$1.38 Million Distributed to 79 Programs by United Way of the Big Bend for Community Development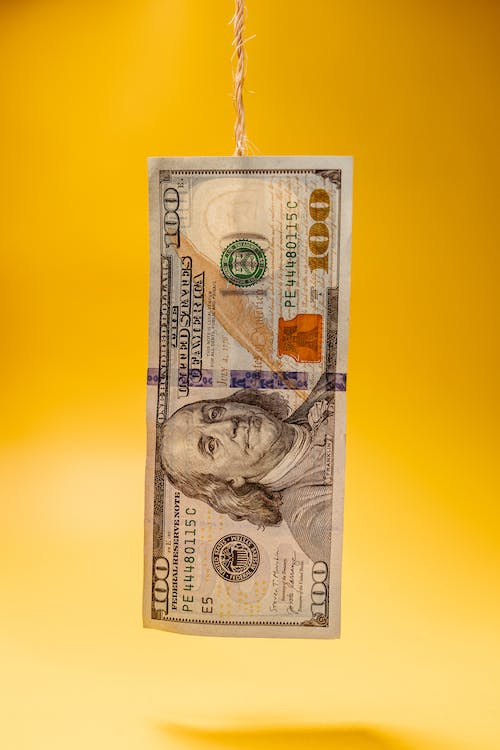 The United Way of the Big Bend's board has made a significant decision, approving $1.38 million in funding to support vital community programs across Leon County and seven neighboring counties. This allocation aims to provide assistance to individuals with the greatest needs, stabilize those in the ALICE (Asset Limited, Income Constrained, Employed) population, and address the root causes of poverty.
The approved funds will be distributed among 79 priority programs operating in Leon County, as well as Gadsden, Jefferson, Wakulla, Madison, Taylor, Liberty, and Franklin counties.
Reflecting on the past year of economic uncertainty, UWBB Board Chairman Rhett Bagwell expressed gratitude for the remarkable compassion and support that emerged from the community. The United Way remains a trusted partner in providing aid to those in need, with the people of the region serving as the true heroes. Bagwell emphasized that the collective impact on families, children, and seniors in the area amounts to over $3.7 million, underscoring the immense value of the community's contributions.
All programs selected for funding align closely with the United Way of the Big Bend's core priorities, which encompass housing, early learning, safety net services, health and mental health, and skills development. Moreover, these programs specifically focus on assisting individuals living in poverty and the vulnerable ALICE population, striving to stabilize families teetering on the edge of financial hardship.
Bagwell emphasized that this level of community support instills hope in those struggling to make ends meet, as it represents a concerted effort to break the cycle of poverty. By supporting programs that generate measurable outcomes, the United Way enables current and future donors to witness the tremendous impact of their contributions on the lives of individuals in the region. It is worth noting that the UWBB received funding requests from regional nonprofits totaling over $4.3 million, further highlighting the pressing need for additional financial support for local programs.