$1.5 Million Donated To Maui Rebuilding By Realtors Relief Fund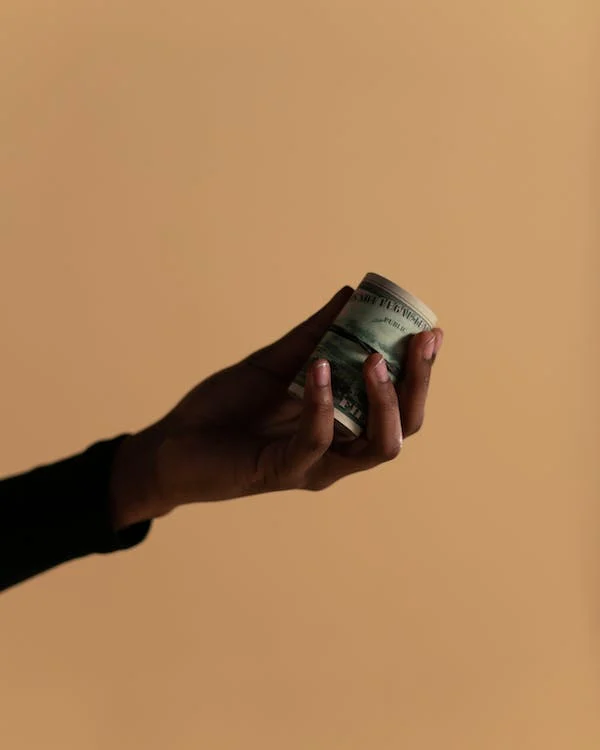 The Realtors Relief Foundation (RRF), a benevolent force in housing aid, has earmarked an impressive $1.5 million in disaster relief assistance for Hawaii Realtors. This significant aid comes in response to the devastating wildfires that razed communities across Maui, leaving destruction and despair in their wake.
These funds will be channeled directly to the Realtors Association of Maui, with the specific intention of helping wildfire victims with their housing payments. As the relief and recovery efforts surge forward, the RRF's contribution adds a much-needed boost. As a nonprofit organization specializing in providing financial housing support to the public in the aftermath of disasters, RRF operates with a transparent philosophy. The National Association of Realtors absorbs all administrative costs, ensuring that every cent of the collected funds reaches the disaster victims.
RRF President Mike McGrew expressed his deep concern for the affected Maui residents, saying, "Maui's recent wildfires have deeply impacted its residents, and we stand by them during this challenging time. RRF grants aim to ease the path towards recovery, offering tangible aid to those rebuilding their lives. As real estate agents, we recognize that unity and community spirit are invaluable, especially when facing such trying circumstances."
However, not all the actions taking place in the wake of the disaster are so noble. In a concerning development, the Hawaiian state government has issued warnings to homeowners impacted by the wildfires about predatory buyers. These unscrupulous individuals are using fear tactics related to foreclosure or the exorbitant cost of rebuilding to pressure owners into selling their properties at far below market prices.
State authorities are urging homeowners to be vigilant and to report any unsolicited communications about their properties to Hawaii's Department of Commerce and Consumer Affairs' Office of Consumer Protection and the Regulated Industries Complaints Office.
Mana Moriarty, the executive director of the Office of Consumer Protection, assured residents that the department will not take this issue lightly. He stated, "The Office of Consumer Protection has been vigilant about protecting vulnerable homeowners. The public is encouraged to immediately contact us with any concerns and questions. Any reported instances of misconduct will be investigated, and if confirmed, wrongdoers will be prosecuted to the full extent of the law. Illegal conduct and those seeking to take advantage of those most vulnerable will not be tolerated."
In these turbulent times, the coordinated efforts of RRF and the Hawaiian state authorities shine a light on the balance of compassion and vigilance required in disaster recovery. While generous contributions such as those made by the RRF are helping rebuild lives, the state's proactive stance against fraudulent practices demonstrates the importance of protecting those who are at their most vulnerable. The collective efforts symbolize a strong community response, where the wellbeing and interests of affected residents are placed at the forefront of rebuilding and recovery initiatives.