2023 Guide to 14 First-Time Home Buyer Grants and Programs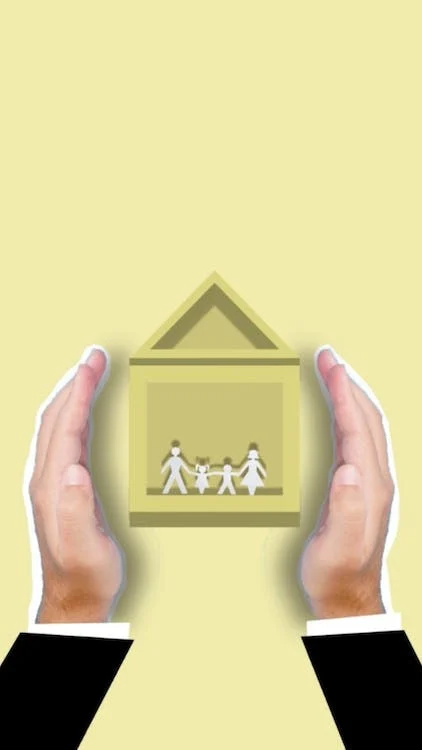 The average home buyer spends seven years saving for a down payment while home values continually rise. But there's no need to wait – you can start owning a home sooner than you think. There are 16 programs for first-time home buyers that offer cash grants, tax credits, and mortgage rate discounts. You can pursue your American Dream now, and remember, you don't need 20% down to buy a home.
Jumpstart your homeownership journey by getting pre-approved now.
These programs, sponsored by governments as well as public and private banks, offer special incentives and mortgage loans to broaden the range of eligible U.S. home buyers.
The available first-time buyer programs include:
Mortgages with low-down payment options of 5 percent or less.
No-down payment mortgages that require no initial payment.
Mortgage loans that offer interest rate discounts for first-time buyers.
Mortgage loans that ease approval standards for first-time buyers.
Mortgage loans offer favorable terms based on the buyer's profession.
First-time buyers can effortlessly apply for these mortgages either online or in person and can expect approval responses in mere minutes from mortgage companies.
Don't hesitate – click to get pre-approved now.
First-Time Home Buyer Grants Congress recently introduced 10 bills to provide tax credits and cash grants to home buyers. Let's take a look at some grants available for first-time home buyers.
National Homebuyers Fund The National Homebuyers Fund is a non-profit that offers up to 5% of a home's purchase price to buyers. In return, buyers agree to live in the house for at least five years. To apply, you have to contact your mortgage company, not the fund directly. Get pre-approved here.
Forgivable Mortgages Forgivable mortgages are a type of loan that can be waived once the homeowner fulfills certain conditions, often making on-time payments for five years. Homebuyer.com offers a forgivable mortgage through an instant application, which you must have an average credit rating and qualify for an FHA loan to use.
Discounted Homes from HUD The Good Neighbor Next Door Program sells repossessed homes to first-time buyers for half the price. This is for teachers, firefighters, police officers, and emergency medical technicians who want to live in the community where they work. Find a home and apply for a mortgage here.
Closing Cost Assistance Programs These are programs that cover up to 100% of a buyer's closing costs, including title expenses, taxes, and mortgage fees. The National Council of State Housing Agencies maintains a list of these programs. Homes need to meet certain safety and quality standards, and buyers must meet credit and income requirements.
Down Payment Assistance Programs (DPA) Local governments often provide first-come, first-served grants to help first-time buyers afford a home. These grants can be used for closing costs, rate reductions, and down payments. To find these grants, visit your local government website and search for "housing assistance" or "housing grants".
Down Payment Loans Non-profit organizations and community groups often provide loans to cover down payments. The interest rates are usually around 1%, spread over 30 years for smaller payments. To find out if these loans are available in your area, check with your local housing administration.
Deferred Mortgages Deferred mortgages don't need to be repaid while you live in your home and are due only when you sell or refinance your home. They are often provided by local governments and foundations and are limited to first-time buyers with lower incomes.