$2,500 Closing Cost Grants Available for First-Time Homebuyers in Great Barrington and 17 Other Berkshire Towns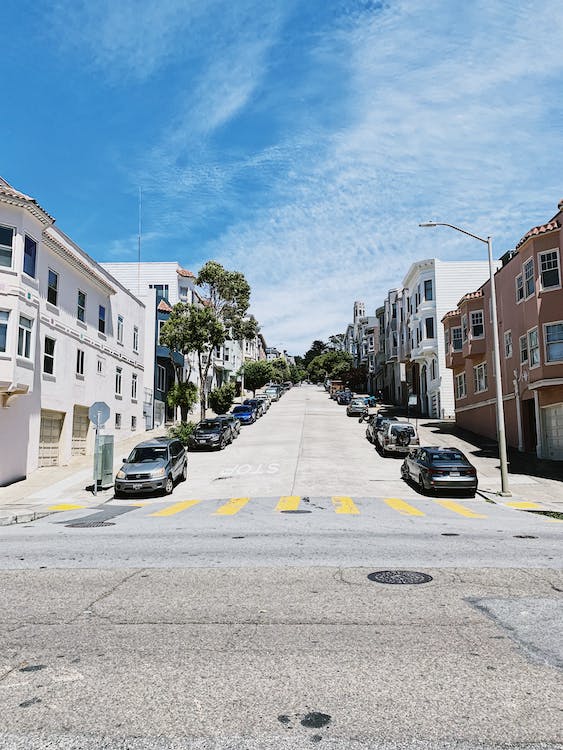 Residents across 18 towns in Berkshire County, including Great Barrington, Massachusetts can now access financial support for their first-time home-buying journey, thanks to a new program initiated by Construct Inc. This renowned housing nonprofit organization announced on Monday its commitment to offering grants of $2,500 each to assist with closing costs, aimed primarily at aiding those with low to moderate incomes.
The eligibility for this program is determined by a potential homebuyer's income in relation to the Area Median Income (AMI) of the town they're planning to purchase a home in. In a statement issued by Construct Inc, it was clarified that Berkshire County residents who have already secured approval from their financial institution and earn up to 100% of the AMI, will be considered eligible for these grants.
Construct Inc will be partnering with various mortgage brokers to allocate these grants, which have been designed to alleviate the burden of closing expenses for first-time homebuyers. Prospective applicants are encouraged to reach out to a number of banks that include Lee Bank, Greylock Federal Credit Union, Adams Community Bank, Pittsfield Cooperative Bank, and Berkshire Bank.
The 18 towns benefiting from this program encompass Alford, Becket, Dalton, Egremont, Great Barrington, Lee, Lenox, Monterey, Mount Washington, New Marlborough, Otis, Richmond, Sandisfield, Sheffield, Stockbridge, Tyringham, Washington, and West Stockbridge.
The funding for these grants is sourced from a $100,000 appropriation secured through the Massachusetts Rescue Plan Act, thanks to the efforts of state Rep. William "Smitty" Pignatelli, D-Lenox. Pignatelli expressed his belief in homeownership as an effective tool for building equity, stating that the aim is to allow people to establish roots in the Berkshires, fostering an environment where they can work and raise their families.
This initiative comes at a time when the escalating costs of homeownership and a dearth of affordable housing options are causing concern among residents and public officials alike. For those with questions regarding the closing cost grant, they are advised to contact Construct Housing Navigator, Kate Coulehan at [email protected].