$25,000 Grant Boosts Homes Bring Hope's Mission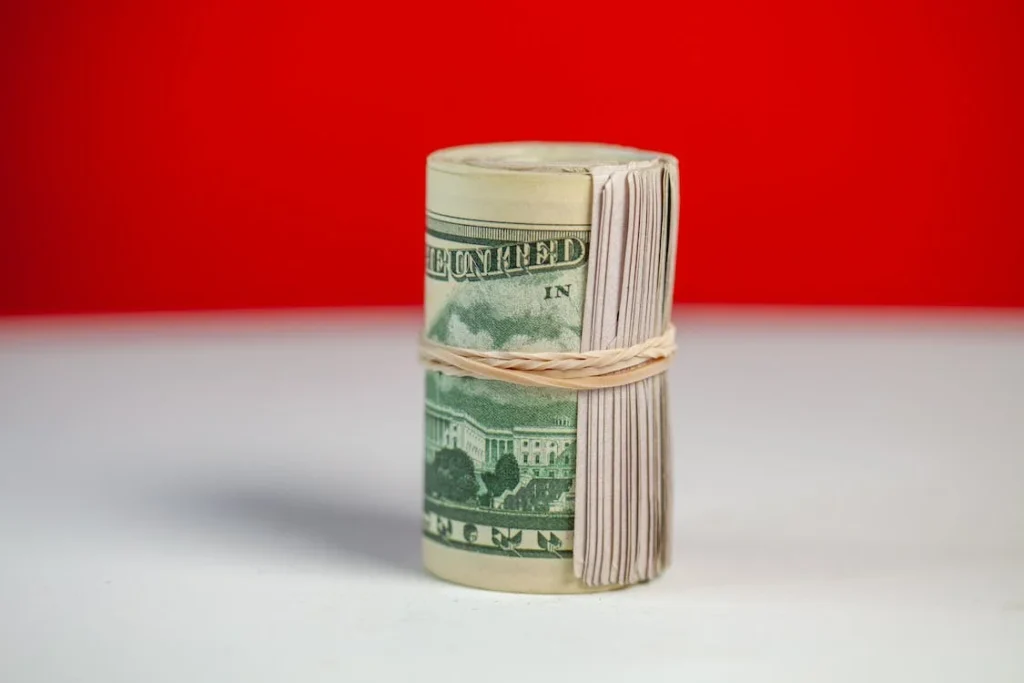 Bank of America has demonstrated its unwavering commitment to supporting communities by granting $25,000 to Homes Bring Hope, an initiative under the Food Brings Hope Community. The generous grant is aimed at bolstering efforts to build homes for low and moderate-income families in East Central Florida.
The impact of this grant is set to be significant, as Homes Bring Hope intends to direct these funds toward the construction of additional housing for families in need. This endeavor aligns perfectly with the organization's mission to provide affordable homes to those who require them most.
Terril Bates, Interim Executive Director of FBHC, emphasized the pivotal role of Bank of America's grant in reducing the cost of homes for new owners. She highlighted that the grant would specifically cover the appliance costs, making homeownership more attainable for low and moderate-income families.
The partnership between Bank of America and Homes Bring Hope is part of a broader initiative to address fundamental human needs, including access to food and shelter. Bank of America is working with 18 East Central Florida nonprofits, providing economic mobility grants to local organizations throughout the year.
Peter Mannino, President of Bank of America East Central Florida, underlined the importance of collaborating with nonprofit organizations like Homes Bring Hope to drive meaningful and sustainable progress in the region. He stressed that this partnership solidified Bank of America's dedication to increasing access to affordable housing, an essential component of community well-being.
Notably, Bank of America's commitment to the community was further recognized as they were featured as FBH Community's "Partner of the Month." This acknowledgment was made at a recent Prosperity and Homebuyer event hosted at a local Bank of America financial center, reinforcing the bank's dedication to building stronger and more inclusive communities in East Central Florida.
Bank of America's ongoing support for initiatives like Homes Bring Hope serves as a testament to their vision of a world where communities thrive, and all individuals have the opportunity to prosper. This grant will undoubtedly play a pivotal role in creating affordable housing solutions for families in need, fostering a brighter future for the region.