28-Year Low in Purchase Loan Applications, MBA Reveals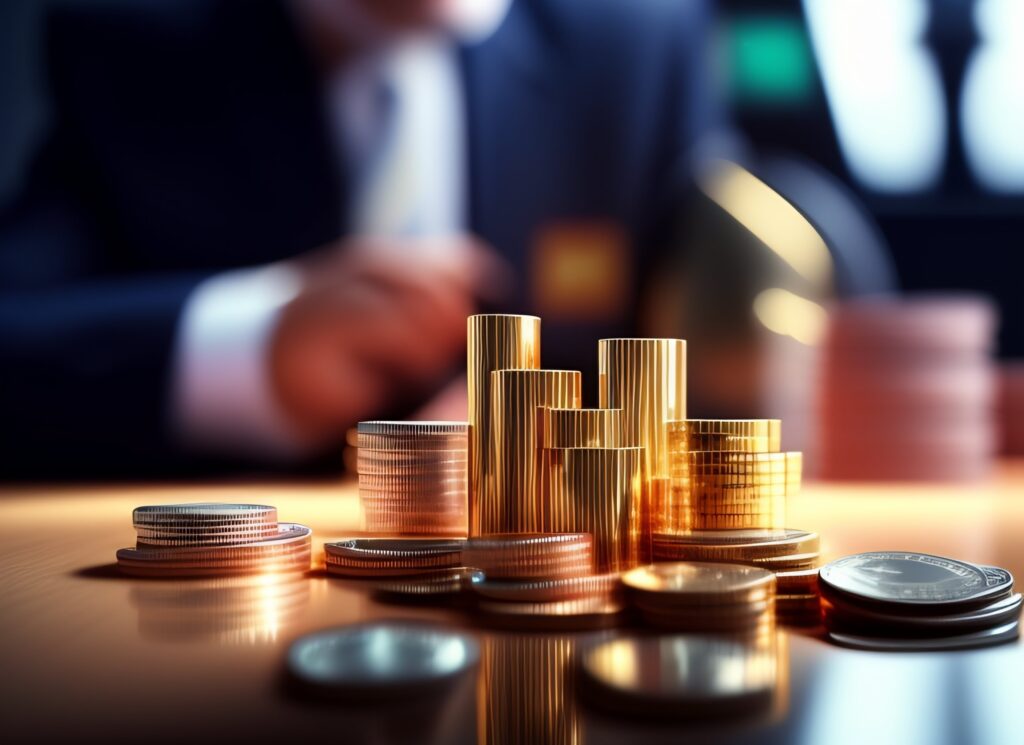 The mortgage industry is witnessing a remarkable downturn in application activity as the demand for purchase loans has dwindled to a record low, unseen in almost thirty years. This trend is captured in the most recent data from the Mortgage Bankers Association (MBA), tracking the week ending on August 18th.
The Market Composite Index, which is the trade group's metric for measuring mortgage loan application volume, took a hit by 4.2% on a seasonally adjusted basis from the previous week; the index also faced a 6% decline on an unadjusted basis.
In the detailed breakdown, the seasonally adjusted Purchase Index diminished by 5%, and the unadjusted index plummeted by 7%. This latter figure also represented a substantial 30% decrease compared to the corresponding week of the previous year. Alongside this, the Refinance Index faced a drop of 3% from the preceding week and stood 35% below the same week one year ago. However, there was a silver lining as the refinance share of mortgage activity rose slightly to 29.5% of all applications from 28.6% the week before.
In other notable trends, the adjustable-rate mortgage share of activity made a jump to 7.6% of the total applications, marking its peak in five months.
Among federal programs, the FHA share of total applications saw an increase to 14.3% from 13.8% in the week preceding, whereas the VA share of total applications dipped slightly to 11.6% from 11.8%. The USDA share of total applications experienced an uptick to 0.5% from 0.4% the week before.
Joel Kan, MBA's vice president and deputy chief economist, articulated the grim scenario: "Applications for home purchase mortgages dropped to their lowest level since April 1995, as homebuyers withdrew from the market due to the elevated rate environment and the erosion of purchasing power. Low housing supply is also keeping home prices high in many markets, adding to the affordability hurdles buyers are facing."
These statistics underscore the challenges the housing market faces in an environment of rising rates, constrained supply, and affordability barriers, making it a concerning time for potential homebuyers and the mortgage industry alike.