$44M HUD Annual Grants Allocated for Arkansas and 14 Cities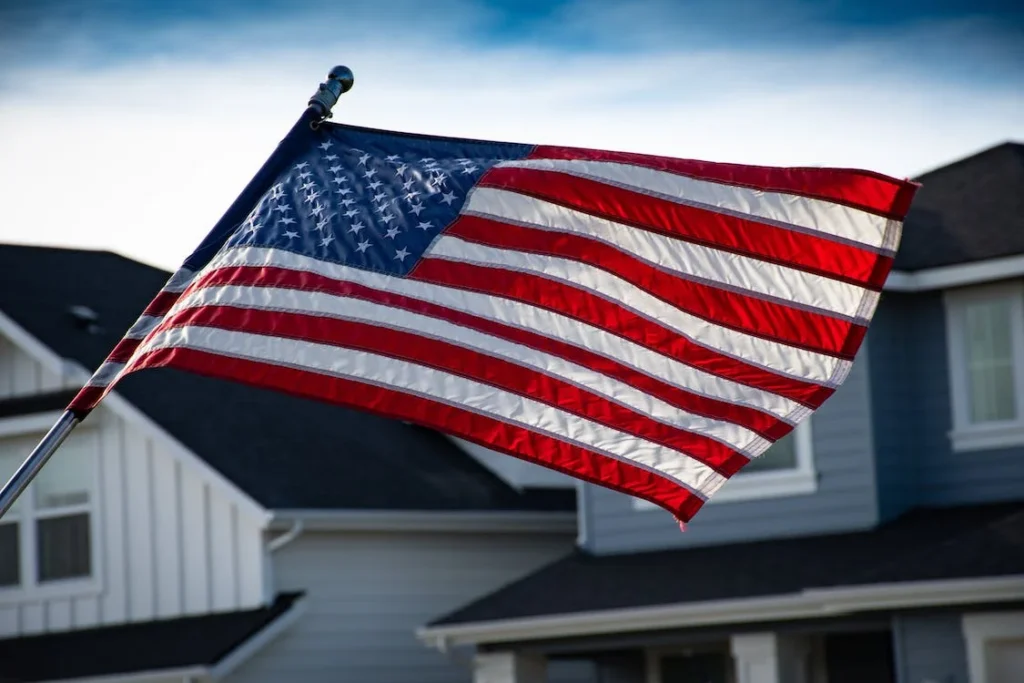 The U.S. Department of Housing and Urban Development (HUD) recently revealed that Arkansas, along with 14 of its cities, will share around $44 million in yearly grants. These funds aim to support affordable housing initiatives, community development projects, and homeless assistance programs, contributing to enhancing the quality of life for many residents.
The grant for Arkansas is a fraction of the massive $5.6 billion that HUD has dedicated to aiding 1,200 communities across the nation. This funding will be channeled through five different programs, each with unique objectives and beneficiaries. However, not all cities are set to benefit from every program, as Arkansas will only be receiving resources through four of these initiatives.
In a press statement, HUD Secretary Marcia L. Fudge expressed the importance of promoting integrated solutions to establish high-quality housing, foster suitable living environments, and broaden economic opportunities for vulnerable populations. She emphasized that these funds would empower communities to focus on their individual needs and priorities, allowing them to be in charge of their development and growth through these essential federal resources.
A considerable portion of this funding, specifically $17.8 million, will come from the Community Development Block Grants (CDBG). This annual grant is primarily intended for states, cities, and counties to provide decent housing and a fitting living environment. Furthermore, it encourages expanding economic opportunities, primarily for low- and moderate-income individuals.
The 14 cities in Arkansas slated to receive portions of this grant include West Memphis, Texarkana, Springdale, Rogers, Pine Bluff, North Little Rock, Little Rock, Jonesboro, Jacksonville, Hot Springs, Fort Smith, Fayetteville, Conway, and Bentonville. Notably, Little Rock is set to receive the largest chunk of these funds, with a grant allocation exceeding one million dollars at $1.4 million.
In the previous year, the CDBG program significantly impacted communities, with over 60,000 families benefitting from housing activities, 46,000 individuals receiving aid through job creation or retention, 83,500 homeless people receiving improvements to their facilities, over 5.3 million people availing public services, and a staggering 39 million people benefitting from public improvements.
Additionally, Arkansas will also receive $10.5 million from the HOME Investment Partnerships Program. This program is designed as a tool for states and local governments to create affordable housing options for low-income families, whether for rental or owner-occupied properties. In the past year, the HOME program facilitated the creation of more than 15,000 housing units and assisted nearly 17,000 households with tenant-based rental aid.
Further, Arkansas is expected to receive an additional $2.3 million via the Emergency Solutions Grants. These funds are directed toward operating local homeless shelters and funding related social services and homeless prevention initiatives. The program has been instrumental in annually connecting more than 350,000 individuals to emergency shelters, ultimately aiding their transition to permanent housing.
Lastly, funds of $1.4 million for Arkansas and $1.03 million for Little Rock have been allocated under the Housing Opportunities for Persons With HIV/AIDS (HOPWA) program. This initiative is dedicated to providing stable and permanent housing assistance, along with supportive services, to low-income individuals living with HIV. On an annual basis, the HOPWA program aids over 100,000 households with housing assistance and/or supportive services.