$45 Million in Solar Rebates from Duke Energy: A Win or a Miss?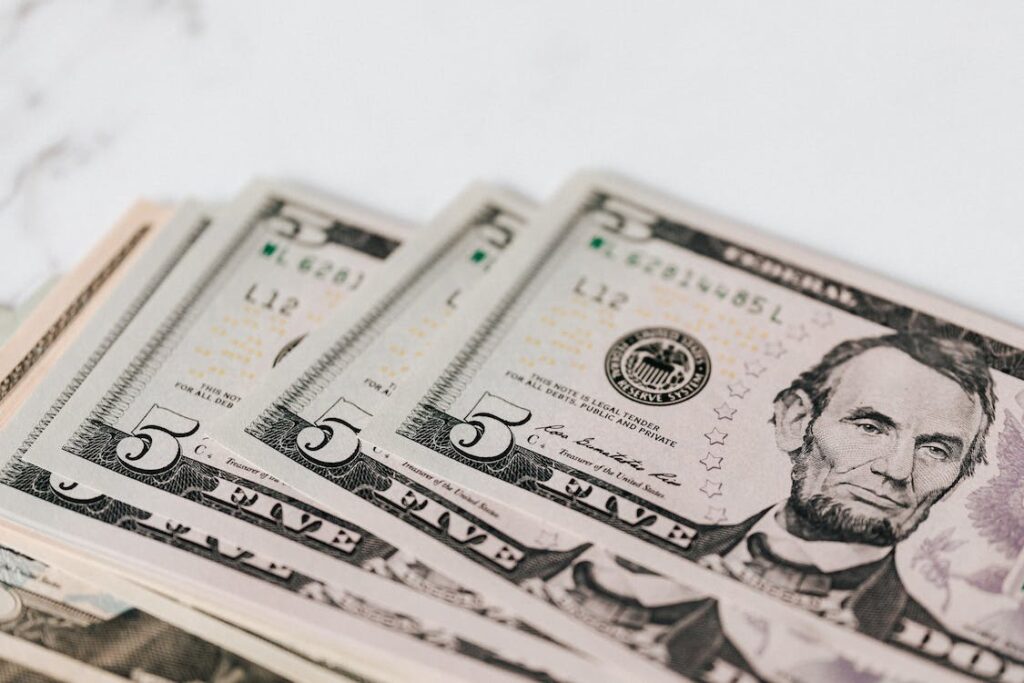 Duke Energy's solar rebate program, which wrapped up its five-year run in January, distributed a hefty $45 million in funds but still left more than 2,800 customers on a waiting list. Originally slated to end in 2021, the program had over $1 million left over due to unfinished projects. To allocate these remaining funds, Duke organized a bonus lottery this January, offering a final round of rebates totaling $1,034,732.
The breakdown of this final distribution revealed that $21,000 was allocated to commercial customers while residential customers received the lion's share of $1,013,732. According to documentation filed with the North Carolina Utilities Commission, this round will add 2,604 kilowatts of new solar generating capacity. Over the course of the entire program, Duke Energy's rebates have contributed to an impressive 100 megawatts of rooftop solar installations across homes, businesses, as well as nonprofit organizations and churches, said Duke spokesman Randy Wheeless.
Initially launched with the aim of encouraging the adoption of solar power, the program sought to ease the financial burden of upfront installation costs. In its later years, Duke Energy upped the ante by offering up to $4,000 in rebates for homeowners and as much as $30,000 for businesses. This generous offer led to the program being oversubscribed every single year.
Due to the overwhelming demand, Duke changed its application process three years ago. Instead of a once-a-year application period, the company switched to a bi-annual application process. The initial first-come, first-served approach was also replaced by a lottery system to manage the deluge of applications more efficiently.
Interestingly, the program was mandated by a 2017 state law, and Duke had initially committed to offering $62 million in rebates for a target of 100 megawatts of solar installations. However, Randy Wheeless revealed that the program received fewer applications than anticipated from nonprofit organizations, who were eligible for even larger rebates, leading to the lower total payout.