$649,000 from U.S. Rural Development Agency Headed to Northern Michigan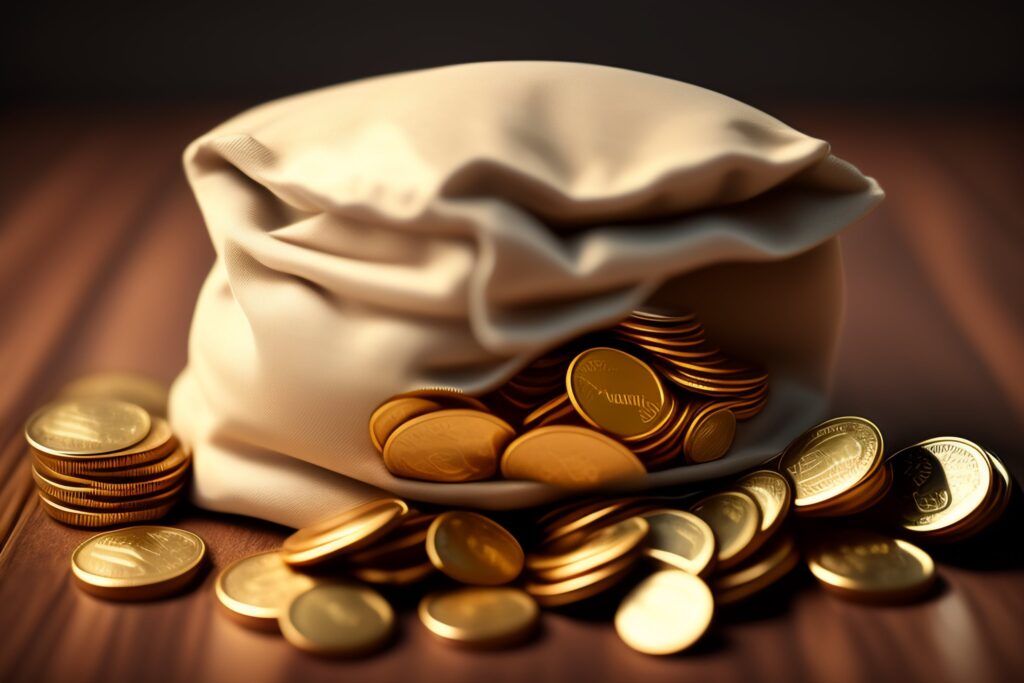 Brandon Fewins, the U.S. Department of Agriculture Rural Development State Director for Michigan, unveiled a robust grant package amounting to $649,827, designated for agriculture producers and rural small businesses located in northern Michigan and the Upper Peninsula. The pivotal initiative aims to foster investments in renewable energy and energy efficiency, empowering entities to diminish costs, spawn new revenue streams, and enhance the resilience of their operations.
Director Fewins emphasized the USDA's ongoing commitment to bolstering rural communities, nurturing energy independence, and promoting efficiency. He heralded the grant as a monumental stride, noting that it forms part of "the largest sustained investment in renewable energy in history."
The financial injection envisions a rural landscape where businesses and agricultural entities stand fortified with renewable energy solutions, thereby steering them towards a path of sustainability and reduced operational costs. Moreover, the grant seeks to fuel the development of innovative energy solutions, potentially unlocking new income avenues for the benefactors.
Fewins underscored the dual benefit of the initiative, spotlighting its role in not just facilitating economic growth, but also in ushering an era of environmental conscientiousness through energy-efficient solutions. The projects financed through this grant are set to be a cornerstone in achieving a greener, economically vibrant, and resilient rural Michigan, affirming a future where communities thrive with the backing of sustainable energy infrastructure.