A Massachusetts Homeowner's Guide to DIY Solar Panels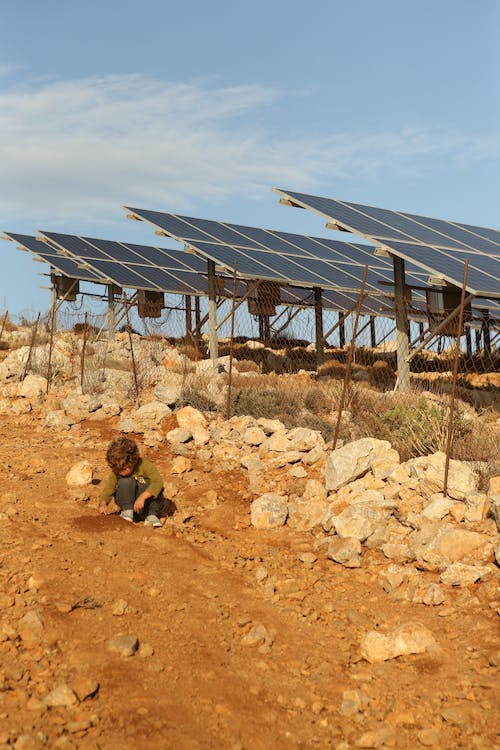 Solar energy is making serious waves as a green, sustainable alternative to traditional power sources. If you're a Massachusetts resident keen on reducing your carbon footprint, you've probably considered the question, "Can I install my own solar panels in Massachusetts?" Not only is this an eco-friendly move, but you might also be wondering about its financial viability, specifically, "How long will it take for the solar panels to pay for themselves?"
Good news! In Massachusetts, it's entirely possible to undertake a do-it-yourself (DIY) solar panel installation. However, there are key steps and requirements you must fulfill before you get started.
First off, solid planning is your best friend. Detailed research and consultations with experts will not only ensure that your system is well-designed but also compliant with local regulations. Massachusetts has a specific set of guidelines for solar installations, which includes various permits and inspections. Failure to acquire the correct paperwork could lead to penalties or even removal of your solar system.
Next up: permits. Installing solar panels isn't just a matter of getting the hardware and popping them onto your roof. You'll need to apply for several permits, which may include electrical and building permits, to make sure everything is up to code. Each municipality may have its own set of requirements, so check with your local building department for the most accurate information.
After your permits are sorted, you're one step closer to the actual installation and to saving on those electric bills. Solar panels are a long-term investment, but the payback period in Massachusetts can be relatively quick, thanks to state incentives and the falling costs of solar equipment.
So, whether you're an eco-warrior or just looking to save a buck, DIY solar panel installation in Massachusetts is a viable and rewarding option. Just make sure you've got your permits in a row and a solid plan in place, and you'll be harnessing the power of the sun in no time!