Affordable Housing Complex Near Topiary Park Unveiled in Columbus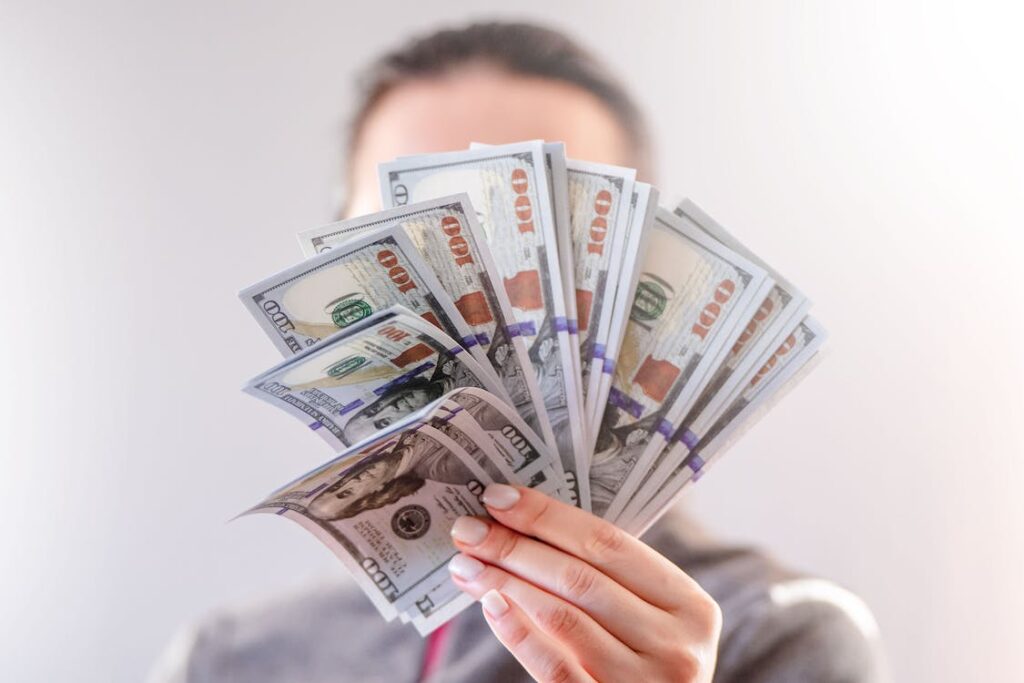 Topiary Park Crossing apartments have officially opened in Columbus, Ohio, providing affordable housing to the area. This five-story building represents a step towards creating an inclusive and vibrant downtown and offers opportunities for people from all walks of life to live in the heart of the city.
Alex Fischer, chair of the Columbus Downtown Development Corporation board, emphasized the importance of affordable housing for all residents of Columbus, regardless of their backgrounds or economic circumstances. He sees this project as just one of many that will help make Columbus a better neighborhood for everyone.
Mayor Andrew Ginther echoed this sentiment, stating that ensuring affordable housing is part of creating a more inclusive and vibrant downtown. He believes that no resident should have to spend more than 30% of their income on housing in the neighborhood of their choice.
Ginther recognizes that as the city continues to grow, providing more affordable housing will remain essential. He views housing as an economic development issue, emphasizing that it's crucial to building a thriving community. Columbus has seen significant economic growth, creating thousands of jobs in recent years, but the city needs more housing options to accommodate this growth.
City Council President Shannon Hardin praised the new apartments as a step toward improving the city as it expands. He emphasized that downtown belongs to everyone and celebrated the variety of businesses and amenities it offers.
Residents began moving into the apartments on Friday. John Ali, a graduate student at Ohio State University, expressed his excitement about living downtown, highlighting the convenience of being close to businesses and stores. He sees this affordable housing opportunity as a way to save for a down payment on a future home and build a successful future.
For information on eligibility and other details about becoming a resident, you can visit the official website.