Aging adults receive free support to prolong their stay in their own homes.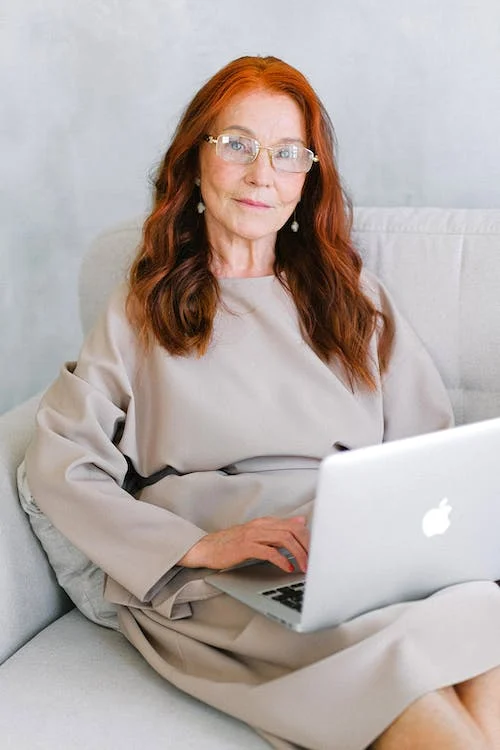 A Tucson-based nonprofit organization is reaching out to residents of Cochise County to introduce a new and invaluable grant program. This program, funded by the U.S. Department of Housing and Urban Development (HUD), aims to assist older adults in rural communities to remain in their homes instead of being forced to leave due to injury-related accidents.
The Direct Advocacy and Resource Center is spearheading this effort by launching the Rural Home Access Program, specifically designed to address the unique needs of aging homeowners in seven communities across Arizona. Falling accidents among older adults are a significant concern, often leading to hospitalization and eventual relocation to care facilities. According to the Centers for Disease Control and Prevention (CDC), experiencing a fall once doubles an individual's chances of a repeat incident. Additionally, statistics indicate that approximately 36 million falls occur among older adults each year.
Recognizing that nearly half of older adults in low-density or rural areas require financial support to make safety modifications to their homes and prevent falls, the Rural Home Access Program has stepped up to provide assistance. Eligible participants include homeowners aged 62 and older residing in Cochise, Graham, Greenlee, Pinal, Santa Cruz, and rural areas of Maricopa and Pima counties, with low to moderate household incomes.
The program is entirely free and offers various benefits, such as individualized home assessments and access to low-cost yet impactful safety solutions. These solutions may include the installation of grab bars, handrails/railings, comfort-height toilets, improved lighting, shower chairs/benches, and anti-slip floor coatings.
Jocelyn Lewis, an occupational therapist at the Direct Advocacy and Resource Center, emphasizes the importance of removing hazards at home to significantly reduce the risk of falling. By eliminating potential dangers, this program not only promotes aging in place but also enhances overall safety, prevents injuries, improves accessibility, and enhances functional abilities within the home environment.
The Direct Advocacy and Resource Center has expanded its existing 30-year-old Home Access Program, originally designed for people with disabilities, by partnering with its sister center, Ability360. This collaboration aims to provide services specifically tailored to traditionally underserved older adults residing in southeastern and central Arizona.
Lupita Munoz, the home access administrator at the Direct Advocacy and Resource Center, underscores the strong link between health and homes. The program's ultimate goal is to help older adults create safe living environments, enabling them to avoid unnecessary admittance to nursing facilities or assisted living. The belief is that everyone should have the opportunity to live in their own homes throughout their lives.
Funding for the Rural Home Access Program is made possible through HUD's Office of Lead Hazard Control and Healthy Home. HUD has allocated $30 million to support 32 nonprofit organizations, state and local governments, and public housing authorities as part of the new Older Adult Home Modification Program.
To apply for the Rural Home Access Program, interested individuals can contact the Direct Advocacy and Resource Center by emailing [email protected] or calling 520-561-8777 or 800-342-1853 toll-free. Additionally, individuals can use the 711 National Relay service for those with hearing impairments.