Apply for Whole Home Repairs Grant in Lackawanna County Today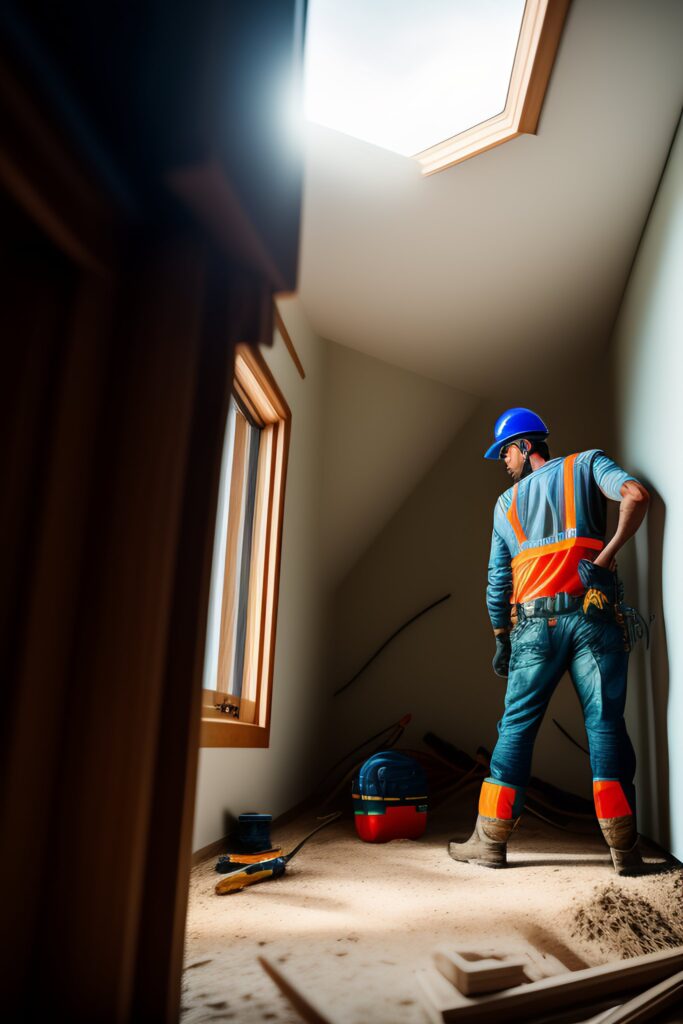 LACKAWANNA COUNTY, PA — An exciting announcement came from Governor Shapiro's Office on Monday, which will bring significant relief to numerous property owners in Lackawanna County. The Governor's office has granted approval for a generous $2.1 million package, known as the Whole Home Repairs Grant, specifically earmarked for the County.
The approval follows a successful application process where the County petitioned for program funding to aid residents in dire need of home repairs. This substantial financial backing from the Whole Home Repairs Program will provide an instrumental lifeline to local property owners, enabling them to carry out necessary home improvement tasks and create safer living conditions.
Brenda Sacco, the Director of Economic Development in Lackawanna County, provided additional insight on the criteria for obtaining these funds. "To be eligible for the homeowner grant program," she explained, "your income should not exceed 80% of the area's median income." She also pointed out the pressing need for such aid in the area, noting, "A lot of our homes are aging and they truly do need home repairs. This grant will allow individuals to stay in their homes longer with these funds."
It's worth noting that this initiative is not limited to Lackawanna County alone. The Governor's office has also earmarked a portion of these funds for homeowners in Wayne County. Thus, this initiative will substantially widen its reach, positively impacting the lives of numerous residents and helping to preserve their homes.