Apply Now: Texas HARP Program Available for Homeowners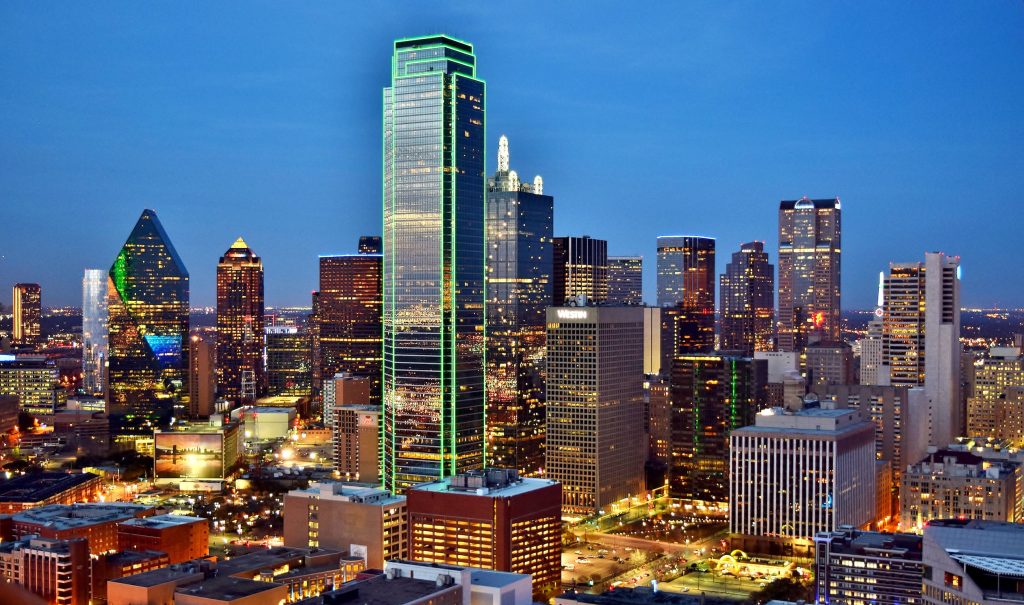 The Texas General Land Office has re-opened applications for the Homeowner Assistance and Reimbursement Program (HARP) to provide financial assistance to homeowners who have been affected by damage to their homes. This program is designed to help residents recover from the impact of natural disasters, accidents, or other events that have caused damage to their homes. The program offers both construction assistance and reimbursement to eligible homeowners.
Construction assistance includes help with rehab repair, mitigation, and reconstruction of homes damaged by events such as hurricanes, fires, or earthquakes. Reimbursement is also available for up to $50,000 for out-of-pocket expenses that homeowners may have incurred for repairs. This means that homeowners can get financial assistance for the cost of repairing their homes, as well as for other expenses related to the recovery process.
Applications for HARP are processed on a first-come, first-served basis, and all homeowners are encouraged to apply immediately. However, households with incomes above the low-to-moderate-income threshold will not be processed for the first six months after the application opening. Despite this, they may still be eligible for construction assistance prior to this time, depending on their application date.
The program is particularly interested in receiving applications from Hidalgo, Willacy, and Cameron counties, and residents in these areas are strongly encouraged to apply. "This program is very versatile," said Elijah Casas, community outreach coordinator from the Texas General Land Office. "It assists homeowners who were impacted in any way by their homes."
When applying, homeowners must provide a valid form of identification, proof of income, and proof of home ownership. Once the application is submitted, a case manager will be assigned to each homeowner to guide them through the process and provide support as needed. Assistance is available in both English and Spanish, and homeowners can call or make an appointment online to get started with their application.
It's important to note that if home repairs were made before the application was submitted, homeowners may be required to show receipts and provide a self-certification of home repairs form that lists the repaired items. With the HARP program, homeowners can receive financial assistance to help them recover from damage to their homes, and start the process of rebuilding and moving forward.