Apply To Get More Than $300 In Colorado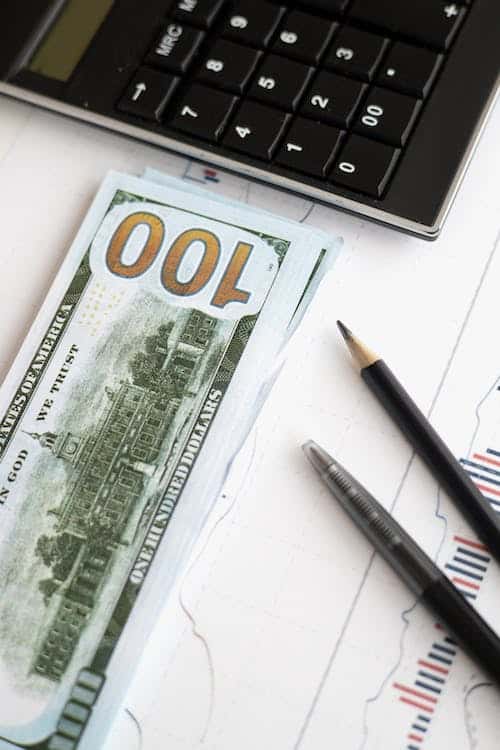 In an effort to reduce the financial burden of food taxes, the city of Boulder, Colorado, presents an annual rebate initiative. This initiative, launched last month, grants eligible residents the opportunity to recoup some of the money spent on food taxes throughout the year.
For the year 2023, individuals are entitled to a rebate of $99, while families stand to receive a substantial $302. However, eligibility for this rebate is governed by a set of income and personal circumstances criteria.
In terms of income, individuals must have earned less than $43,900 over the year to qualify. For families of four, the maximum income to qualify is $62,700. In addition to the income requirement, applicants must also meet one of the following conditions:
The applicant is 62 years of age or older.
The applicant has a recognized disability.
There were children under the age of 18 living in the applicant's household in 2022.
Boulder residents who fulfill these criteria can take advantage of the online application process for this rebate. By offering this opportunity, the City of Boulder aims to make a tangible difference in the lives of those struggling with the everyday cost of living.
The food tax rebate program is a significant help to those who are struggling financially. It can ease the burden of grocery bills, and help families and individuals allocate their resources to other essential expenses. The online application makes the process user-friendly and accessible, allowing Boulder residents to avail themselves of this beneficial program without unnecessary hassle or complication.