Assistance Programs for First-Time Homebuyers in Arkansas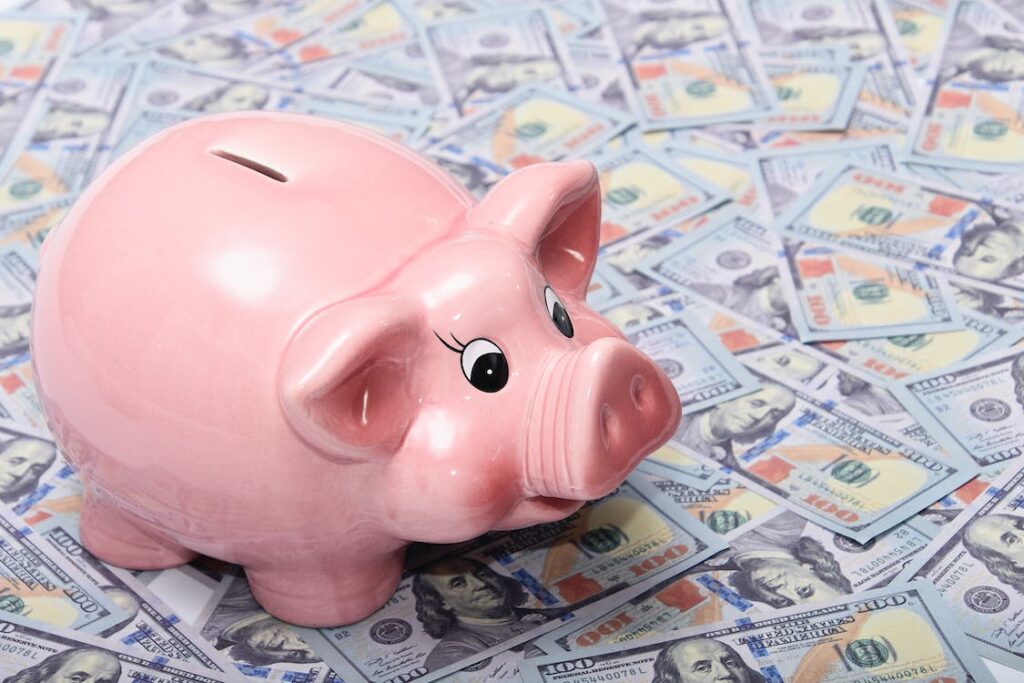 Embarking on a journey to become a homeowner in Arkansas? Prepare yourself for a potentially longer search period compared to what you may have anticipated in the past. As per Redfin's data in January 2023, the real estate market has been experiencing a significant shift. Property prices have surged by 5.6 percent compared to the previous year. Coupled with a severe scarcity of available homes for sale, which saw a staggering 32 percent drop year-over-year, it's clear that potential homeowners are facing a daunting housing market.
Given the stiff competition, it's particularly important for first-time homebuyers in Arkansas to leverage all available resources. The Arkansas Development Finance Authority (ADFA) is an excellent place to start. They have implemented a range of beneficial programs that offer affordable mortgages, a standing mortgage tax credit, and loans to alleviate the upfront costs associated with buying a home.
Arkansas Programs for First-Time Homebuyers: An Overview
1. ADFA Move-Up Program
The Arkansas Development Finance Authority's (ADFA) Move-Up Program offers affordable 30-year fixed-rate mortgages to low- to moderate-income homebuyers. This initiative accommodates a conventional, FHA, VA, or USDA loan. The basic qualifications include:
Maximum annual income of $137,000
A minimum credit score of 640
Maximum debt-to-income (DTI) ratio of 45 percent
The property must be your primary residence
First-time buyers acquiring a conventional mortgage must complete a homebuyer education course
If your annual income is at or below 80 percent of the area median income (AMI), you qualify as a low-income buyer and will benefit from a reduced interest rate on the loan. Interestingly, the Move-Up mortgage can be used in conjunction with ADFA's down payment assistance and a Mortgage Credit Certificate (MCC).
2. ADFA Down Payment Assistance (DPA)
If you're eligible for the Move-Up loan, you might also qualify for the ADFA's Down Payment Assistance program. This scheme offers between $1,000 and $15,000 to aid with closing costs. The DPA loan is a second mortgage with an interest rate matching your 30-year loan, but the repayment of the DPA loan is spread over 10 years.
3. Arkansas Dream Down Payment Initiative (ADDI)
First-time homebuyers in Arkansas using ADFA's Move-Up Program can receive up to 10 percent of their home's purchase price, capped at $10,000, through the Arkansas Dream Down Payment Initiative (ADDI). This support comes as a second loan, which doesn't require monthly payments and is forgivable after five years. If you're a first-time homebuyer, you might be eligible for a complimentary MCC when using this program.
However, this program caters to low-income borrowers. Therefore, your annual earnings can't exceed a certain limit, depending on your purchasing location and household size. Also, the purchase price has its restrictions based on location.
To benefit from this program, you'll need to complete an eight-hour homebuyer education course before your loan is finalized.
These programs together create a beneficial support network for first-time homebuyers in Arkansas, aiding them in their journey towards owning a home amidst the current challenging market conditions.