Calling All Fordham Neighborhood Residents in Hampton: Apply for Rock the Block Home Repair Grant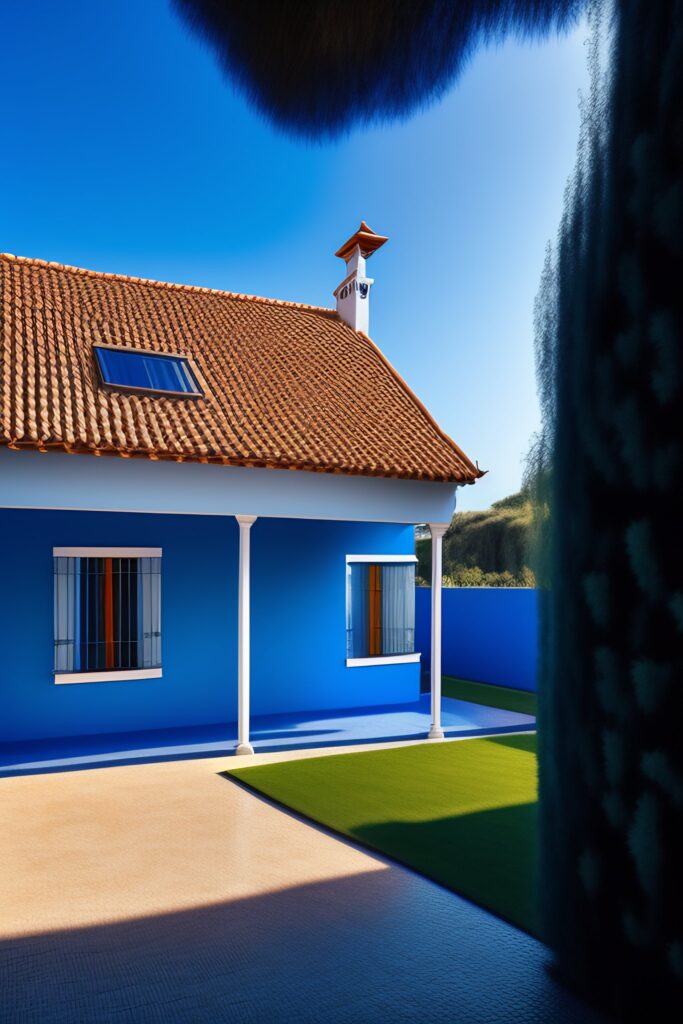 In an effort to revitalize local homes and neighborhoods, Habitat for Humanity Peninsula and Greater Williamsburg, in collaboration with the Hampton Redevelopment & Housing Authority, has launched the Rock the Block co-payment grant program. This initiative is specifically tailored for homeowners, landlords, and renters in the Fordham area of Hampton, aiming to bring significant aesthetic improvements to their properties.
Rock the Block is an innovative home improvement matching grant program that helps community members improve the exterior of their homes at a fraction of the usual cost. The program, funded by the City of Hampton, targets visible changes to homes to enhance the overall appeal of the neighborhood. Repairs could include a range of exterior upgrades such as roofing, porch renovations, sidewalk and driveway repairs, garage refurbishments, and stair improvements. The scope of the repairs also extends to the replacement or repair of fascia, gutters, downspouts, exterior lights, windows, doors, siding, and front yard landscaping. The stipulation is that all improvements must be visible from the street or curb to ensure that the overall neighborhood aesthetic is uplifted.
The unique aspect of the Rock the Block program is its commitment to providing a "hand up" instead of a handout. To this end, the program will provide up to $20,000 per house, and the beneficiaries are expected to contribute a small portion to the cost of the work. The beneficiary's share will range from as little as $50 to a maximum of $2,000. For investors and renters, the maximum contribution is capped at $10,000. The program is not restricted by income levels and invites applications from all single-family and duplex residential property owners and renters. However, renters must ensure they have written permission from their landlord submitted alongside their application.
The application package for residents of the Fordham section of Hampton is available at the Hampton Redevelopment and Housing Authority, Habitat for Humanity Peninsula, and Greater Williamsburg, as well as online at HabitatPGW.org/RockTheBlock. Applications will be accepted from now through April 15, 2023. For more details about the Rock the Block program, please reach out to Maerine Mitchell at [email protected] or 757-913-5652.