Clean Energy: What's Holding Utilities Back from Supporting Biden's Plan?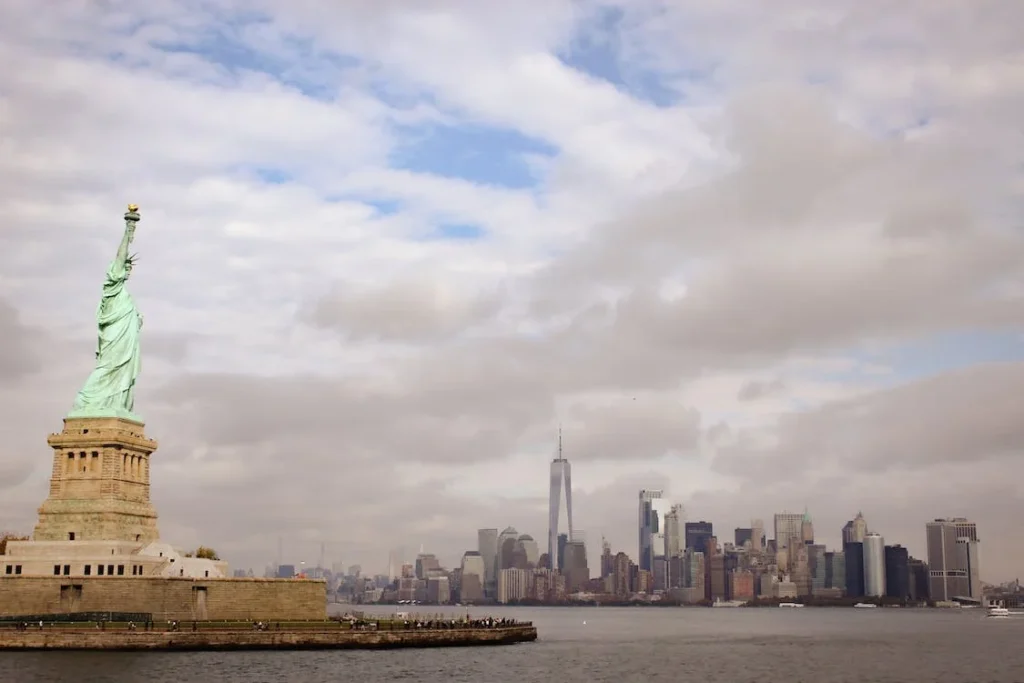 Southern California Edison, headquartered in Rosemead, has diligently cultivated an image as a stalwart defender of clean energy. As an electric utility company that serves an impressive 15 million people (and, just to note, purchases advertising space in this very newsletter), it is firmly positioned at the forefront of the green energy movement.
Last year, Southern California Edison achieved an inspiring milestone by obtaining 45% of its energy from climate-friendly sources, demonstrating a significant commitment to sustainability. The company's aspirations don't stop there. It has boldly declared its intention to achieve an 80% clean grid statewide by the year 2030. This goal aligns perfectly with its reputation as a leading advocate for not only electric vehicles but also electric heat pumps and stoves for residential use. These innovations are exciting steps towards reducing planet-warming pollution, with the added benefit of increasing profits within the utility industry.
However, the company's environmental leadership has recently come under scrutiny. Despite its success in reducing rooftop solar incentives, which might seem like a move away from clean energy, why is Edison's longtime leader now raising concerns about President Biden's latest climate initiative?
The answer to this puzzle may lie in the additional roles held by Pedro Pizarro, the president and chief executive of Edison's parent company. Recently, Pizarro was appointed as the board chair of the Edison Electric Institute, a prominent trade association representing electric utilities nationwide. In this capacity, he has been advocating major amendments to Biden's ambitious proposal to curtail greenhouse gas emissions from coal- and gas-fired power plants.
This stance has attracted criticism and led some climate enthusiasts to accuse Pizarro of perilous hypocrisy. UC Santa Barbara political scientist Leah Stokes pulled no punches in a Times opinion piece, asserting, "While Southern California Edison boasts that it is 'leading the transformation of the electric power industry,' it's really leading the electricity industry backward to dirty fossil fuels."
The utility industry has also been targeted by environmental groups with similar allegations. They are appealing to executives to distance themselves from the Edison Electric Institute's controversial position. Remarkably, at least one major utility (though not an institute member), Constellation Energy Corp., has taken such a stance. Its top executive, Joe Dominguez, expressed his dissatisfaction in a written statement, saying that he was "disappointed to see many of my peers represented by the Edison Electric Institute and others working to block these very practical measures."
The situation is a complicated one, raising serious questions about the alignment of corporate leadership with environmental values. As Southern California Edison pushes forward with its clean energy agenda, the stance taken by its parent company's leadership casts a shadow over its stated goals. The dichotomy between the company's clean energy achievements and its opposition to current policy proposals raises concerns that resonate far beyond California. It serves as a reminder that the path to a sustainable future may be fraught with unexpected twists and competing interests, requiring both scrutiny and steadfast commitment to navigate.