One Million Dollars in Grants Secured by Coastal Solar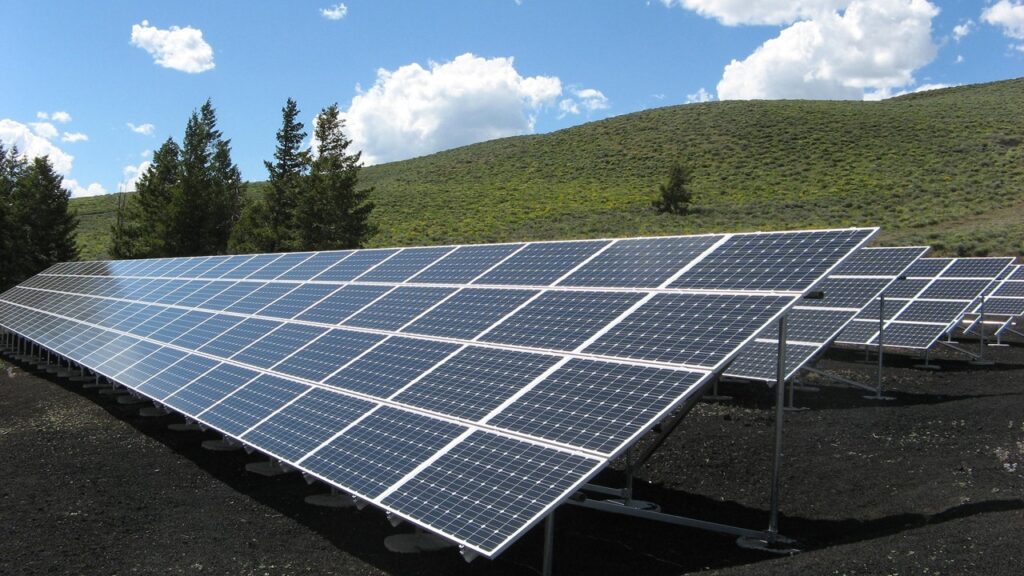 Coastal Solar Power, LLC is a U.S. Southeast area-based solar business that serves homeowners, commercial building owners, and the agriculture industry. This national leader in commercial solar has just announced that one million dollars in USDA Rural Energy for America Program (REAP) grants have been awarded to their clients across the United States. These grants will be used to help both farms and rural businesses become more financially independent. Experts at Coastal Solar help their clients during the application process.
Find out if you qualify for these programs here.
"I can think of no better way to support the resilience of American independence than bolstering the food supply right here on our own soil by giving American farmers a tool that can instantly improve their bottom line. It provides immediate relief to their expenses adding a depreciable asset to their books. I've been in business for more than 50 years and this is the best opportunity I've ever seen to support our future generations." said Clay Sikes, owner and CEO of Coastal Solar.

The USDA REAP grant and loan (Rural Energy for America Program) was created in 2002 as part of the 2002 Farm Bill, and it was re-upped in 2014. These REAP grants cover up to 25% of the costs of a new solar power system installation. They can also be combined with other tax incentives, saving you even more money. These funds can be used by different qualifying organizations. According to their official site, the program provides both grant and loan financing to agricultural producers and rural small businesses for renewable energy systems or to make energy efficiency improvements. Agricultural producers may also apply for new energy-efficient equipment and new system loans for agricultural production and processing.
Find out if you qualify for these programs here.
If you want to learn more about these funds or request a quote from this company, visit the following link: https://coastalsolar.com/contact/