Connecticut Organization Pursues Answers for Homelessness Crisis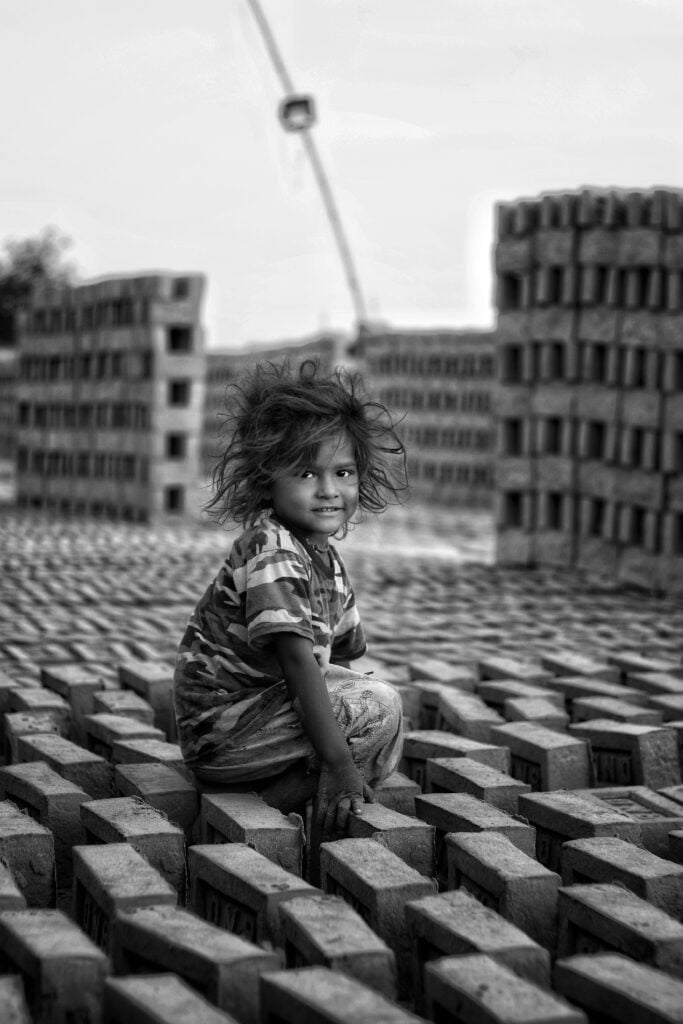 In Connecticut, a proactive group is spearheading a series of roundtable discussions aimed at eradicating homelessness within the state. The Connecticut Coalition to End Homelessness is actively engaging with policymakers to narrow the divide between recognizing the necessary steps to diminish homelessness and actually achieving its termination. Recent data reveals a worrying trend: a point-in-time count showed a 13% surge in homelessness over a single night in January between 2021 and 2022, followed by a nearly 3% uptick in this year's figures.
Sarah Fox, the CEO of the Coalition, attributes the rising numbers to a confluence of factors, including the repercussions of poverty post-incarceration, the struggle to prosper in the current socioeconomic climate, and the inextricable link between homelessness and the affordable housing crisis. The economic fallout from the pandemic and escalating rental costs are also significant contributors to the issue.
Fox is committed to fostering progress but recognizes the hurdles that lie ahead. The General Assembly is faced with competing budgetary demands, and there's an urgent need to secure funding for homeless service systems. Enlightening legislators about the increasing demands on these systems to support an expanding needy population is crucial.
In the previous legislative session, the Coalition proposed a bill requesting $50 million to enhance Connecticut's Homeless Response System. Although the legislature sanctioned a modest $7 million—$5 million for shelter operations and $2 million for flexible funding subsidies as allocated by the Governor—Fox acknowledges that while the amount falls short of the need, it represents a more substantial investment than many other initiatives, which received no funding at all.
This ongoing dialogue and legislative action are steps toward the Coalition's ultimate goal: to forge a path toward a future where homelessness in Connecticut is not just managed but eliminated.