Developing Affordable Housing: Delaware's $30M Initiative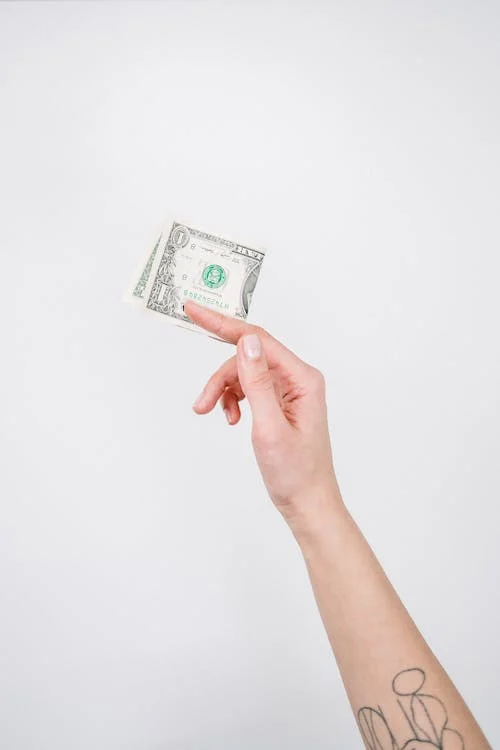 Delaware is taking bold steps to combat its pressing affordable housing challenges by making $30 million available through the launch of two innovative programs. These initiatives, introduced by the Delaware State Housing Authority and funded by the state's American Rescue Plan Act, aim to provide crucial financial support to developers. Their primary objectives include transforming vacant properties into affordable homeownership opportunities and alleviating the financial burden imposed by surging construction material costs.
Over the past year, Delaware's housing crisis has only intensified, despite the periodic celebrations of local organizations and developers marking the opening of new affordable housing complexes. A recent report from the National Low Income Coalition on housing revealed a disheartening 17% growth in the shortage of affordable housing units. This predicament has left numerous individuals and families struggling to find housing options that align with their budgets.
Adding to the complexity of the situation is the ongoing volatility of the economy. As interest rates have climbed, inflation remains stubbornly high, and supply chain disruptions continue to affect various industries, the development of affordable housing has become less appealing to those in pursuit of favorable profit margins. The alignment of these forces has underscored the urgency of addressing Delaware's housing crisis comprehensively.
The launch of these programs earlier this year represents a pivotal step in this ongoing battle. Delaware is leveraging a multi-tiered approach to tackle its housing crisis and bolster its communities. By offering financial incentives to developers, the state aims to unlock the potential of vacant properties, breathing new life into neighborhoods and helping alleviate the ever-increasing demand for affordable housing options.
These initiatives not only signify a commitment to addressing Delaware's housing challenges but also highlight the state's dedication to building stronger, more resilient communities where housing remains accessible to all. As the state harnesses the power of these programs, it paves the way for a brighter future where affordable housing becomes a reality for more Delaware residents.