Energy Assistance Applications Still Open for Residents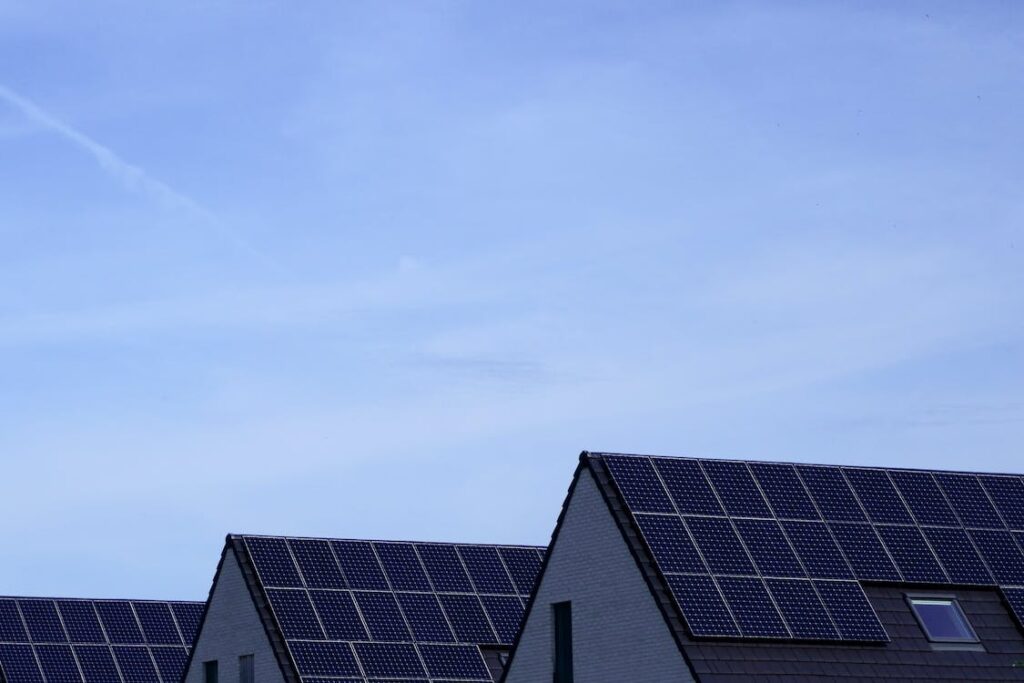 As colder temperatures loom, the good news is that residents still have the opportunity to apply for essential energy assistance to help with heating costs this season. The Connecticut Energy Assistance Program, administered by the state and part of the federal Low Income Home Energy Assistance Program, continues to welcome applications.
Local agencies, such as the Thames Valley Council for Community Action Inc. (TVCCA), are your go-to resource for getting the financial support you need to stay warm. The program is designed to help you with your utility and heating bills, and it will run from September 1, 2023, to May 31, 2024.
Initially fueled by a robust $72 million allocation from the state, there's also potential for increased funding on the horizon. President Joe Biden has proposed an additional $1.6 billion in national funding for the program, though this awaits Congressional approval.
If you're a homeowner or a renter feeling the pinch of high energy costs, now's the time to act. To apply for assistance, you'll need to set up an application appointment and gather specific documentation. Certifications for energy deliveries under the program will begin in November, giving you enough time to get everything in order.
Need to know more or ready to find your local agency? You can visit www.cafca.org for comprehensive information and to locate the agency nearest to you. For a more direct line of inquiry, feel free to call (860) 832-9438. If you're in the region where TVCCA operates, they can be reached at (860) 425-6681.
Don't get caught in the cold; ensure you and your family stay comfortable and warm this winter by taking advantage of these financial resources. Remember, the clock is ticking, but assistance is still available.