Exciting Progress: Senate Appropriations Committee Approves Energy and Water Development, State-Foreign Operations, and Transportation-HUD Bills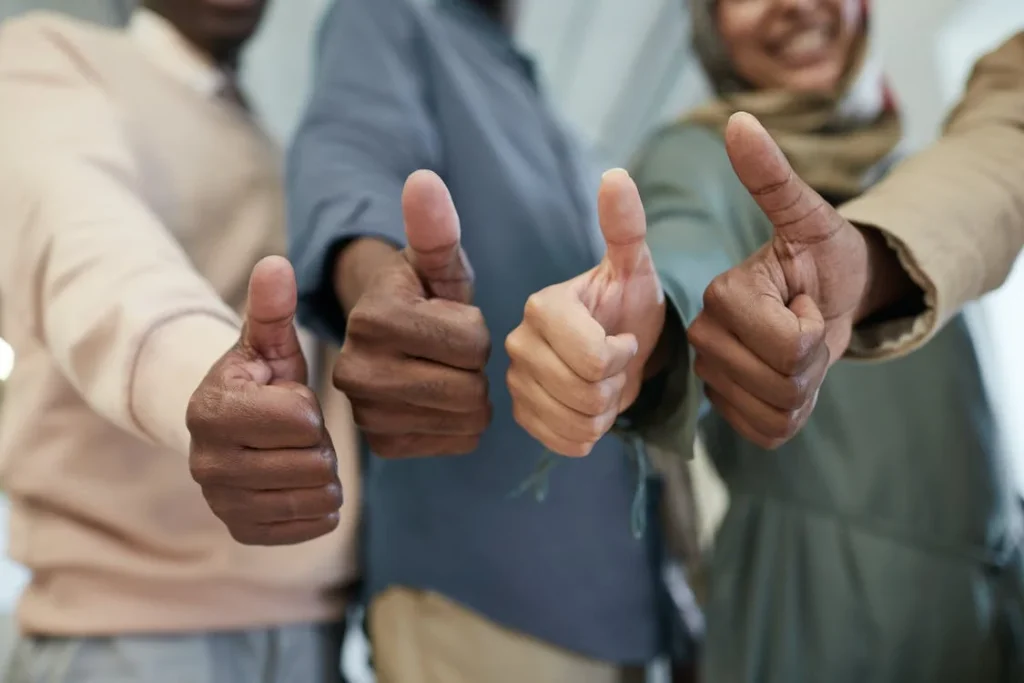 Washington, D.C. – Today marked a significant milestone as the Senate Appropriations Committee met to approve crucial appropriations bills for the fiscal year 2024. Among the bills receiving the green light were the Energy and Water Development, State, Foreign Operations, and Related Programs, and Transportation, Housing and Urban Development, and Related Agencies appropriations bills.
The Committee's Chair, Senator Patty Murray (D-WA), expressed her enthusiasm during the markup, emphasizing the bills' significance in shaping the country's competitiveness and global leadership. She stressed that these decisions were not just about numbers on a page but directly impacted the safety, well-being, and future of American families and communities.
The approved Energy and Water Development Fiscal Year 2024 Appropriations Bill received unanimous support with a 29-0 vote. This bill allocates $58.095 billion in total funding for essential entities such as the Department of Energy, Army Corps of Engineers, Bureau of Reclamation, and independent agencies. Notable provisions of the bill include:
Securing our energy grid and enhancing cybersecurity measures.
Providing reliable water sources for agricultural irrigation across the nation.
Investing $330 million in scientific research under the Department of Energy's Office of Science.
Supporting clean energy technology and capacity.
Historic funding to maintain our nation's ports and harbors, securing supply chains and trade.
Senator Dianne Feinstein (D-CA), Chair of the Senate Appropriations Subcommittee on Energy and Water Development, highlighted the bill's importance in modernizing water systems, ensuring dam safety, water storage, water recycling, and desalination projects. Additionally, the bill addresses climate change concerns with significant investments in clean energy.
The State, Foreign Operations, and Related Programs Fiscal Year 2024 Appropriations Bill was also approved by the Committee with a strong 27-2 vote. This bill allocates $61.608 billion in total discretionary funding for the U.S. Department of State, U.S. Agency for International Development (USAID), and related programs. Key highlights include:
Strengthening America's security and competitiveness by supporting diplomatic and development efforts.
Establishing a new $565 million Economic Resilience Initiative for enhanced economic security and growth.
Ensuring U.S. global leadership and commitments to international organizations.
Allocating $125 million to combat the global flow of fentanyl and precursor materials.
Protecting funding for global health initiatives and increasing investment in addressing global hunger.
Senator Chris Coons (D-DE), Chair of the Senate Appropriations Subcommittee on State, Foreign Operations, and Related Programs, emphasized the bipartisan nature of the bill, reflecting the shared goal of advancing U.S. interests internationally. The bill focuses on values-based foreign policy, national security, and sustainable development.
Senator Murray further highlighted the bill's importance in strengthening U.S. diplomacy, alliances, and investments in building a more prosperous and secure world. The bill also addresses critical humanitarian needs and supports global health security.
Both bills are crucial components of the appropriations process, ensuring that the nation's priorities are met and that strategic investments are made to secure a brighter future for all Americans.
For a detailed summary of each bill, please refer to the provided links.