Expanded Down Payment Assistance Program by Bank of America Available in New Hampshire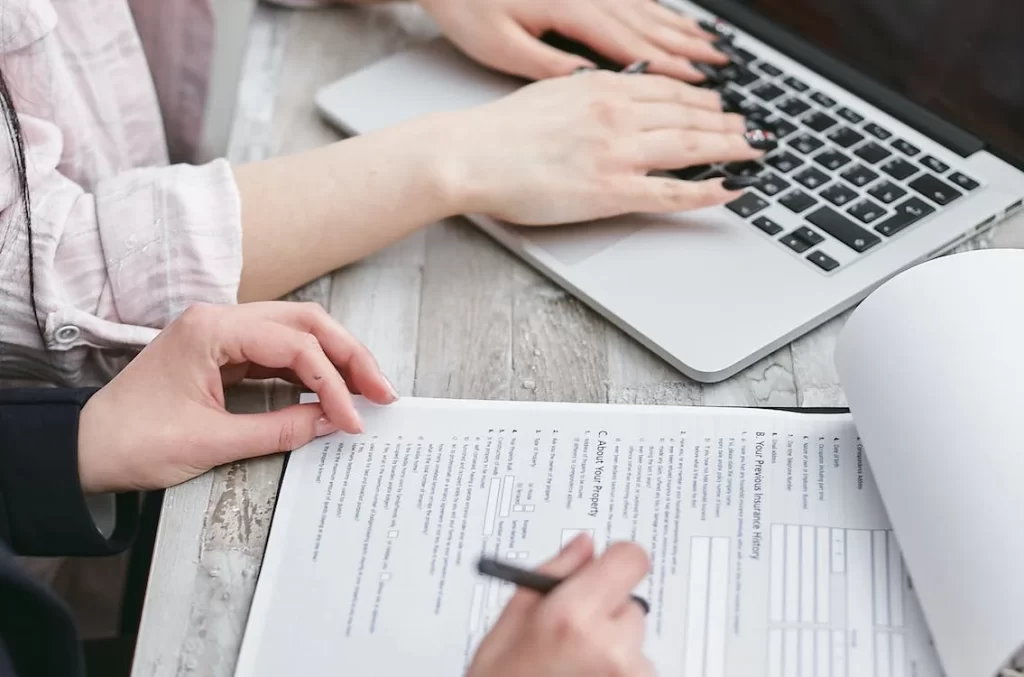 MANCHESTER, NH – Bank of America continues its commitment to homeownership by expanding its Down Payment Grant program in New Hampshire. This initiative, part of the bank's $15 billion Community Homeownership Commitment®, aims to support prospective homebuyers in Rockingham and Strafford counties, enabling them to better prepare for homeownership now and in the future.
The Down Payment Grant provides eligible homebuyers with 3% of the home purchase price, up to a maximum of $10,000 (whichever is less), as a down payment assistance grant. Notably, this grant does not require repayment, alleviating the financial burden for qualified individuals.
Originally launched in 2019 and subsequently expanded to a $15 billion commitment in 2021, the Bank of America Community Homeownership Commitment® seeks to empower low- to moderate-income homebuyers across the country to establish personal wealth and create a lasting family legacy through the advantages of homeownership. The program offers various resources and solutions to enhance affordability and sustainability, such as low down payment mortgages, industry-leading down payment and closing cost grants, and financial education tools.
Bank of America's decision to expand this initiative into New Hampshire was driven by the overwhelmingly positive response from clients nationwide. The bank continuously monitors the impact of its grant program in existing markets and assesses the need in new areas to ensure it meets the homeownership needs of its clients and communities. The decline in single-family housing affordability in New Hampshire, as indicated by the NH Association of Realtors' housing affordability index since 2020, highlights the potential challenges faced by prospective homebuyers in qualifying for mortgages.
In addition to the Down Payment Grant, Bank of America also offers up to $7,500 in grant assistance for nonrecurring closing costs through the America's Home Grant®. This additional grant is available in Cheshire, Grafton, Hillsborough, Merrimack, Rockingham, Strafford, and Sullivan Counties. When combined with the Bank of America Down Payment Grant, eligible homebuyers in New Hampshire may be eligible to receive up to $17,500 in total down payment and closing cost grants, which do not require repayment, significantly supporting their home purchase endeavors.
To explore potential down payment and closing cost assistance programs, prospective homebuyers can utilize Bank of America's free online Down Payment Center tool. This tool helps individuals search for Bank of America proprietary, state, and local programs available in their area. Moreover, the Bank of America Real Estate Center® simplifies the identification of grant-eligible properties listed for sale.
For detailed program eligibility requirements and further information, interested parties can visit bankofamerica.com/homeowner.
As one of the world's leading financial institutions, Bank of America serves individuals, small and middle-market businesses, and large corporations with a comprehensive range of banking, investment, asset management, and risk management products and services. With approximately 68 million consumer and small business clients, the bank offers unparalleled convenience through around 3,900 retail financial centers, 15,000 ATMs, and award-winning digital banking services catering to around 56 million verified digital users. Bank of America excels in wealth management, corporate and investment banking, and trading across various asset classes, serving clients that include corporations, governments, institutions, and individuals worldwide. Additionally, Bank of America provides industry-leading support to approximately 3 million small business households through innovative and user-friendly online products and services. The bank operates throughout the United States, its territories, and over 35 countries. Bank of America Corporation stock (NYSE: BAC) is listed on the New York Stock Exchange.
To stay updated with Bank of America news, including dividend announcements and other important information, individuals can register for email news alerts.