Federal Disaster Assistance Made Available for Vermont's Severe Flooding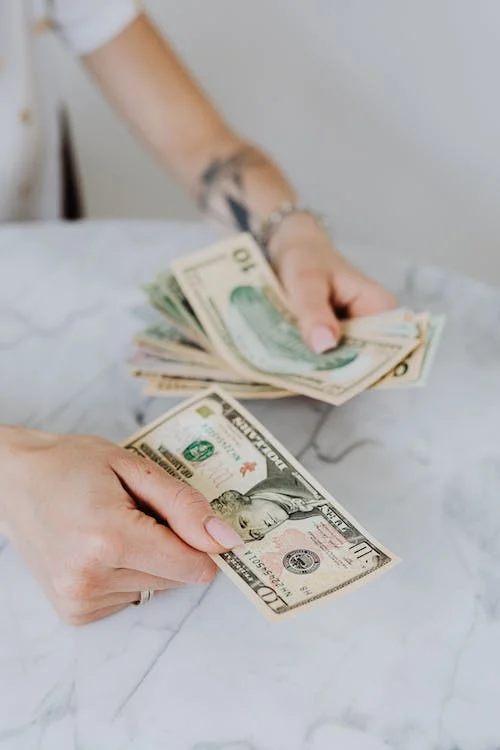 Washington, D.C. – The Federal Emergency Management Agency (FEMA) has announced the availability of federal disaster assistance for the state of Vermont to support state, tribal, and local recovery efforts in the wake of severe flooding that began on July 7, 2023, and continues to impact communities.
The President's action allows federal funding to be extended to individuals affected by the floods in Chittenden, Lamoille, Rutland, Washington, Windham, and Windsor counties. Assistance options include grants for temporary housing and home repairs, low-cost loans to cover uninsured property losses, and other programs aimed at aiding individuals and business owners in their recovery efforts.
In addition to individual assistance, federal funding is also made available to state, tribal, and eligible local governments, as well as specific private nonprofit organizations, on a cost-sharing basis. This funding is intended to support emergency work and the repair or replacement of facilities damaged by the flooding in multiple counties, including Addison, Bennington, Caledonia, Chittenden, Essex, Franklin, Grand Isle, Lamoille, Orange, Orleans, Rutland, Washington, Windham, and Windsor.
Furthermore, federal funding is allocated on a cost-sharing basis for statewide hazard mitigation measures, aiming to enhance preparedness and resilience against future disasters.
To facilitate recovery efforts, William F. Roy has been appointed as the Federal Coordinating Officer for the federal recovery operations in the affected areas. Additional designations may be made in the future based on the results of damage assessments.
Residents and business owners who have suffered losses in the designated areas are encouraged to apply for assistance promptly. Registration can be done online at www.DisasterAssistance.gov, by calling 1-800-621-3362, or through the FEMA App, available in both English and Spanish languages. For those using relay services, such as video relay service (VRS) or captioned telephone service, it is vital to provide FEMA with the relevant contact number for effective communication.
The federal disaster assistance aims to alleviate the burden faced by Vermont communities impacted by severe flooding and help them on the path to recovery and resilience.