Financial Help Still Available! Nebraska Homeowners Advised to Apply Despite Portal Closing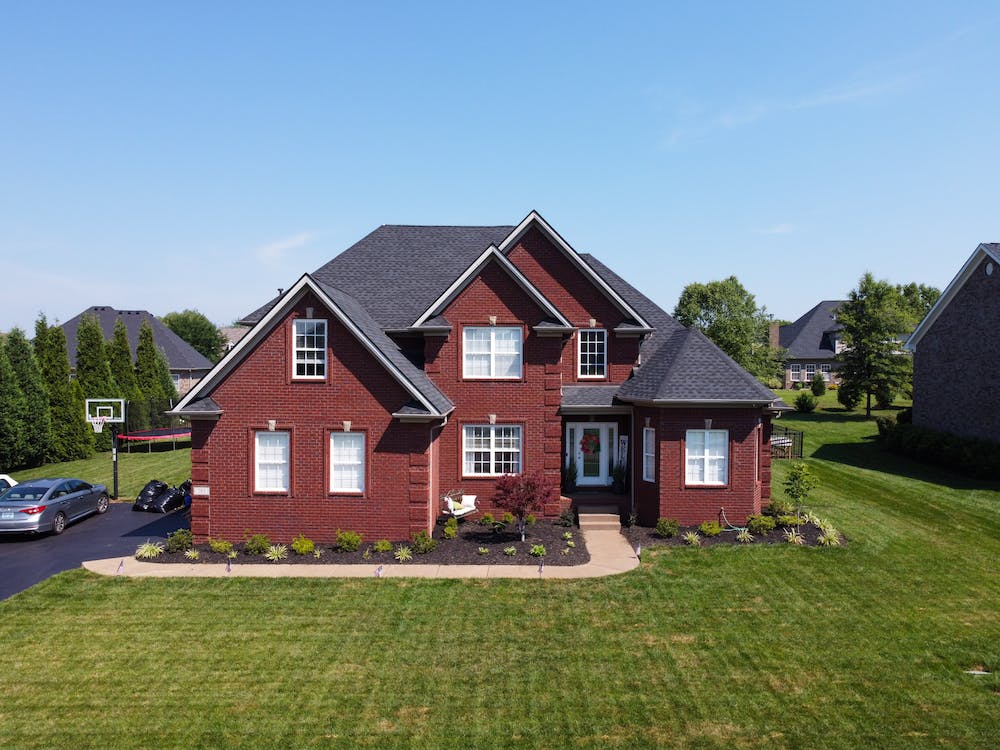 LINCOLN, Neb. – The Nebraska Homeowner Assistance Fund's application portal may have closed in June, but there's still hope for homeowners impacted by the COVID-19 pandemic. Residents are encouraged to apply for the fund and join the waitlist to receive financial assistance.
The primary objective of the fund is to prevent mortgage delinquencies, defaults, foreclosures, and displacement for homeowners who have been adversely affected by the pandemic. While the application portal is currently closed, officials are determined to assist as many people as possible.
Robin Ambroz, from the Nebraska Investment Finance Authority, emphasized the commitment to support those in need. The decision to close the portal was made when it appeared that the available funds were running low. However, the waitlist remains open, giving homeowners a chance to receive aid as additional resources become available.
Once all the funds have been allocated, homeowners on the waitlist will be notified. Even if financial assistance is not immediately available, the authorities will continue to connect residents to essential resources and housing counselors. This way, individuals can still access valuable guidance and support while awaiting potential assistance in the future.