Financial Relief for Area Homeowners Through New Mortgage Assistance Scheme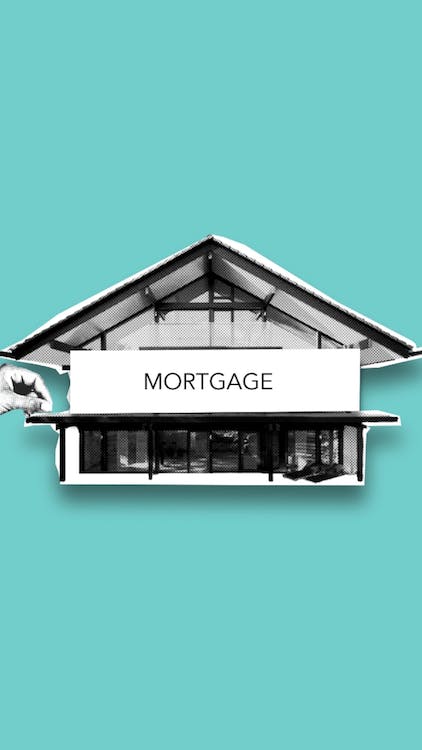 In Bowling Green, Missouri, the North East Community Action Corporation (NECAC) is striving to increase awareness about its mortgage assistance program. This initiative is specifically designed to offer a financial lifeline to residents in northeast Missouri grappling with hardships stemming from the COVID-19 pandemic.
The mortgage assistance program, explained Carla Potts, the Deputy Director of Housing Development Programs at NECAC, was conceived by the Missouri Housing Development Commission in response to the socioeconomic impacts of the pandemic. The objective is to aid homeowners who are caught in financial turmoil as the fallout from the pandemic lingers. The program, funded by federal support, offers financial aid and counseling services to homeowners wrestling with mortgage-related stress due to the COVID-19 pandemic.
A variety of hardships, including job loss, reduced working hours, unforeseen medical expenses, or a surge in childcare costs, can leave homeowners in a challenging situation. The program's counseling services encompass budget management assistance and guidance in making credit-related decisions. Potts underlines these elements as critical steps to helping homeowners achieve long-term stability and prevent recurring financial issues.
Potts emphasized the program's importance, stating, "The financial support is crucial to help homeowners get back on track. But more than that, the program is designed for long-term effectiveness. We aim to ensure that whatever initially led to your financial difficulties – job loss, reduced hours, etc. – you are now in a position to handle it financially and have a solid plan for the future. That's what's truly essential."
Throughout the state, thousands of individuals have reaped the benefits of the program. However, Potts noticed that not many in northeast Missouri have taken advantage of this assistance, prompting her to intensify efforts to raise awareness about the program.
There's no specific deadline to apply for this program, Potts noted, but she urges anyone struggling with mortgage payments due to the pandemic to determine their eligibility. Potts also expressed gratitude towards partner agencies working in tandem with NECAC to uplift those in need within the communities.
Reflecting on the community's collective response to the pandemic, Potts said, "The pandemic has taught us that we're stronger together. There's a wealth of amazing programs and innovative ideas available."
Reaching out to inquire if the mortgage assistance program could offer support is always a wise move, Potts advised. Recently, a senior couple approached NECAC to explore the program. The husband, whose work hours had drastically decreased, was reliant on Social Security benefits. Initially, the couple didn't believe they'd qualify for the program. However, after falling significantly behind on their mortgage payments, they decided to reach out to NECAC and discovered that they were indeed eligible.
Potts encourages everyone to ask and explore their options. She uses the analogy of building a house to underline the importance of financial stability and preparedness for future challenges. Just as a sturdy home needs a solid foundation to withstand storms, so too do homeowners need a strong financial base to weather life's financial storms.
Northeast Missouri residents seeking more information about the mortgage assistance program can contact Carla Potts directly at 573-324-6622.