Financial Relief for Electric Bills: AEP Ohio Can Help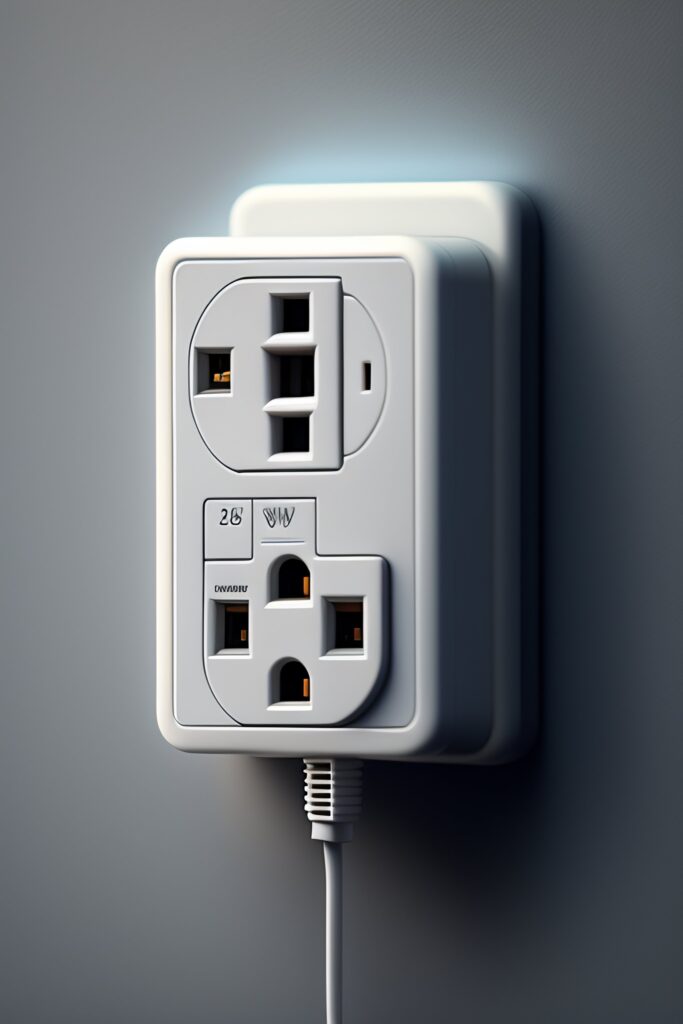 The AEP Ohio Neighbor to Neighbor Program is a comprehensive initiative dedicated to offering monetary support to households finding it difficult to meet their financial obligations towards their AEP electricity bills. This program extends grants to eligible participants who are grappling with maintaining their power supply due to economic hardship. The grants are distributed on a first-come, first-served principle, continuing until the allocated funds have been exhausted.
In order to be considered eligible for the program, certain conditions must be fulfilled by the household:
The household's income must be less than or equal to 300% of the federal poverty level guidelines. This measure ensures that the program benefits those who truly need it.
The applicant should have an outstanding balance of at least $50 on their AEP electric account. This outstanding balance demonstrates a genuine difficulty in meeting their financial obligations towards their electricity bills.
The applicant must be at least 30 days in arrears on their bill. This requirement is meant to ensure that assistance is directed toward those in the most critical need.
The applicant must have made payments totaling at least $75 on their AEP Ohio account within the three-month period preceding the application. This demonstrates some level of prior financial commitment.
The household must either have had their electricity service disconnected or be in immediate danger of such disconnection due to non-payment.
The extent of financial aid each household is eligible to receive varies based on their income and the level of financial hardship they are facing. Generally, the program offers up to $500 per household. It is important to note, however, that applicants seeking more than $500 in assistance will be deemed ineligible.
For more comprehensive information about the AEP Ohio Neighbor to Neighbor Program, visit the AEP Ohio community page at aepohio.com/community/caring/neighbor-to-neighbor. Alternatively, interested parties can reach out via phone at 1-800-672-2231 to discuss their specific circumstances or pose any questions they may have.