Florida Allocates $416 Million for Hurricane Idalia Relief and Advancements in Home Infrastructure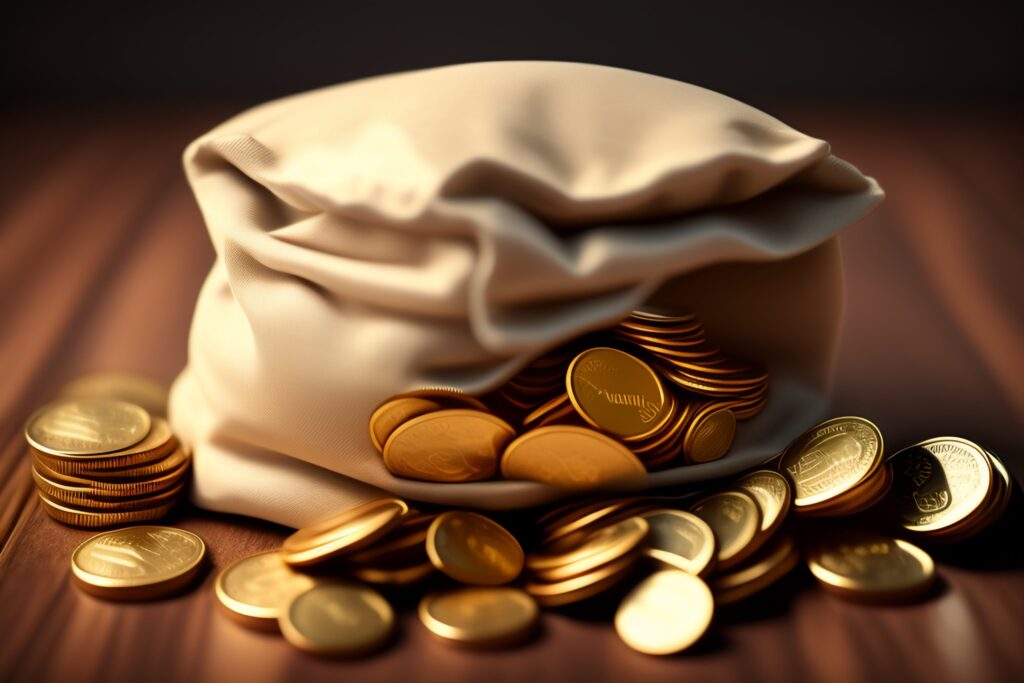 In a unanimous decision on Wednesday, the Florida Senate granted its final approval to a comprehensive measure aimed at delivering additional aid to rural areas affected by Hurricane Idalia. This significant move also seeks to alleviate a backlog of residents seeking home-improvement grants, ultimately contributing to the reduction of property insurance premiums.
The approved measure, totaling $416 million, known as House Bill 1C (HB 1C), is now poised for consideration by Governor Ron DeSantis. This legislative effort gained unanimous support in the House on Tuesday, marking a crucial step in addressing the aftermath of Hurricane Idalia and supporting homeowners in their pursuit of necessary improvements.
The primary focus of this legislative initiative is to extend a helping hand to rural communities that bore the brunt of Hurricane Idalia's impact. By providing additional aid, the state aims to expedite the recovery process and offer crucial support to residents striving to rebuild their lives.
Furthermore, the measure addresses a backlog of applications for home-improvement grants, a critical need exacerbated by the hurricane. These grants play a pivotal role in assisting homeowners with necessary enhancements, creating more resilient housing infrastructure, and reducing vulnerability to future natural disasters.
The unanimous approval from both chambers of the legislature underscores the bipartisan commitment to aiding Floridians in their recovery efforts. By allocating $416 million, the state demonstrates its dedication to bolstering the resilience of affected communities and ensuring that residents have the necessary resources to fortify their homes against future challenges.
As the measure heads to Governor DeSantis for final approval, it signifies a crucial step in the state's ongoing commitment to supporting those impacted by Hurricane Idalia. The collective efforts of the legislative bodies showcase a united front in addressing the immediate needs of residents and fostering long-term solutions for a more resilient and secure Florida.