$676 Million Now Available to Struggling Florida Homeowners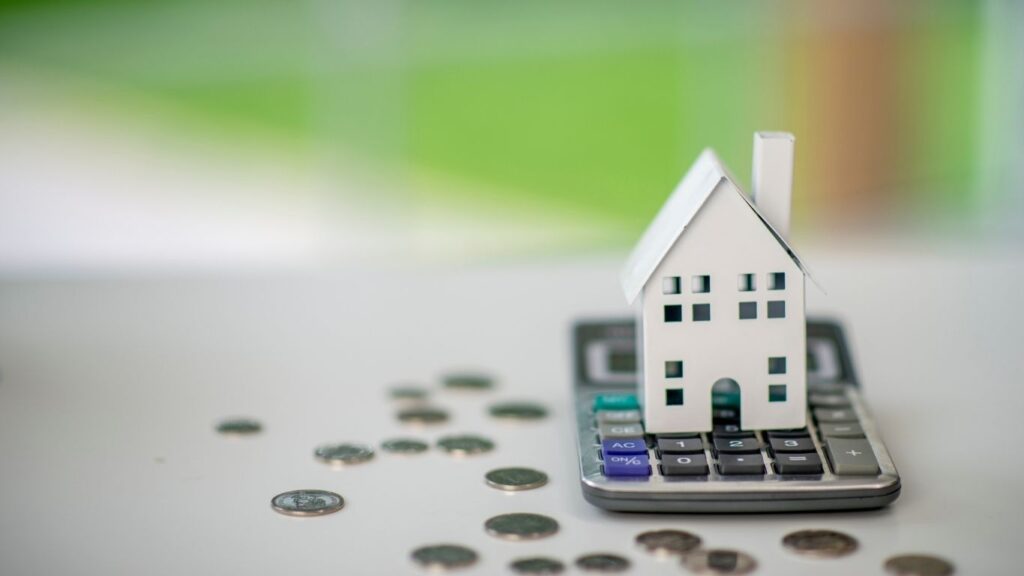 U.S. Rep. Lois Frankel, D-Fla., state Sens. Lori Berman, D-Delray Beach, and Tina Polsky, D-Boca Raton, joined the housing advocacy group Floridians for Honest Lending in West Palm Beach to announce millions in new federal housing funds now available to struggling Florida homeowners. Florida received $676 million from the Homeowner Assistance Fund, which was established last year as part of the American Rescue Plan. Florida's Department of Economic Opportunity (FDEO) is in charge of administering the monies.
For more information on getting a grant and also learning about refinance programs, access our database & search engine here.
"The money can be used for mortgage payments, utility bills and even skyrocketing home insurance premiums," Senator Berman said. "If approved, the applicants can expect DEO to disperse the funds directly to their mortgage lenders, their local taxing authorities, property and flood insurance carriers, utility service providers, and internet service providers."
To be eligible, homeowners must meet certain eligibility requirements:
Own a one- to four-unit residence that is their primary residence
Have experienced financial hardship after Jan. 21, 2020 (including a hardship that began before then but continued after that date) (Qualifying hardships are unemployment, underemployment (loss of income), death of an occupying spouse or co-borrower, or an increase in certain expenses directly related to COVID-19)
Have incomes less than or equal to 150% of the area median income or 100% of the U.S. median income, whichever is greater
Funding will be prioritized to ensure assistance is delivered first to the most vulnerable homeowners (targeting incomes of 100% or less of area median income)
More than 24,000 people have applied for help through the program so far, with several hundred Florida homeowners already receiving funding. For registration on Florida Homeowner Assistance Fund Program, visit their official site. For more information call 833-987-8997 or email [email protected].
Financial Assistance in Palm Beach County
The Palm Beach County's Department of Housing and Economic Development (HED) is not a component of the Homeowner Assistance Fund, although it does have other programs for those in need. Director Jonathan Brown stated that his department is collaborating with state, county, and federal agencies in order to keep people in their homes during these trying times. Recently, they announced the availability of SHIP Foreclosure Prevention funds and Round 3 of its Community Development Block Grant Coronavirus funds (CDBGCV) Program funding.
Delinquent mortgage payments (PITI), up to three months of additional payments, property taxes, and homeowners insurance will all be covered by the Foreclosure Prevention Program. Late fees, attorney's fees, homeowners' association payments, special assessments, other foreclosure-related costs, mortgage delinquency, and default settlement counseling may also be covered by funding. The maximum award amount is $20,000.00, with the help given as a deferred loan. The CDBG-CV Mortgage Assistance Program will provide financial assistance to COVID-19-affected applicants for delinquent first mortgages, escrow payments (PITI), second mortgages, late fees, condominiums, homeowners' association payments, special assessments, and other COVID-19-related mortgage charges. The maximum award is $20,000.00 (up to six months' worth of mortgage and HOA payments, but no more than $20,000.00) in the form of grants or forgiving loans. For additional information, visit their official site.
"To date, our programs have assisted over 2,000 families with other $15 million spent, and Palm Beach County is still in the business of helping families," Brown said. "If you need some help, please contact us at 561-233-3600."
For more information on getting a grant and also learning about refinance programs, access our database & search engine here.