Florida's Affordable Housing Director Reinstated by Governor DeSantis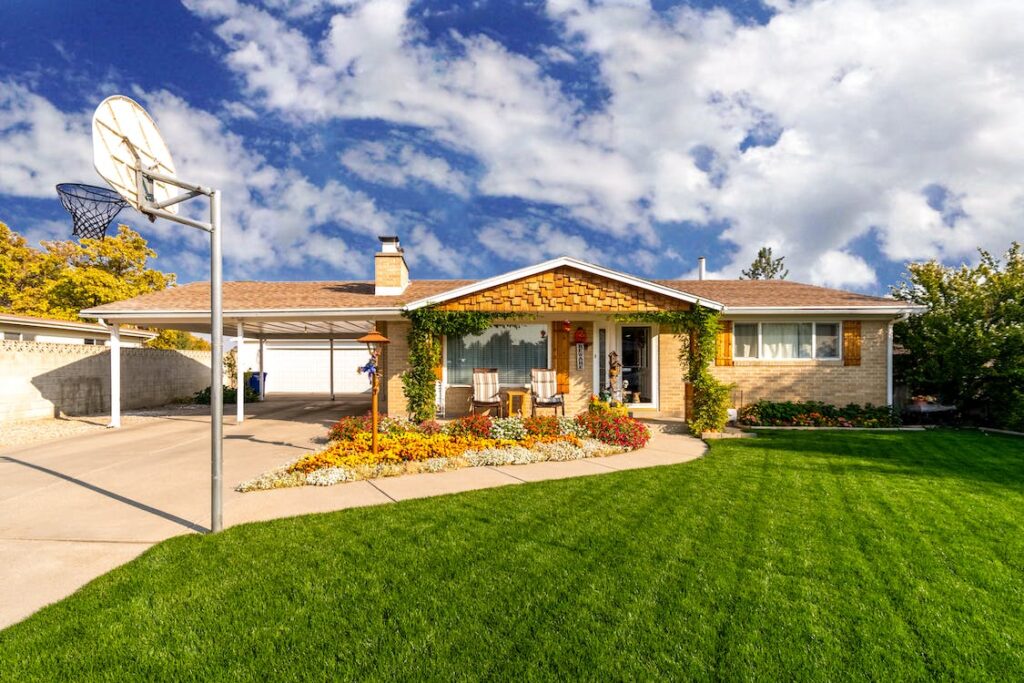 TALLAHASSEE — In a move that has captured the attention of housing advocates and policy watchers, Governor Ron DeSantis officially reinstated Mike DiNapoli as the director of the Florida Housing Finance Corporation this past Friday. This decision comes a full month after DiNapoli was temporarily removed from his role due to a pending investigation by the inspector general.
As of the coming Monday, DiNapoli will once again assume his responsibilities at the helm of the Florida Housing Finance Corporation. The organization plays a pivotal role in the Sunshine State, overseeing the allocation of hundreds of millions of dollars earmarked for affordable housing initiatives each year. These funds fuel critical projects that aim to bridge the state's housing affordability gap, making DiNapoli's role exceedingly crucial.
The 54-year-old DiNapoli was originally tapped by DeSantis to take over the agency following the sudden resignation of its previous director in January. This leadership transition occurred shortly after DeSantis secured his re-election, underscoring the governor's confidence in DiNapoli's ability to steer the corporation effectively.
However, DiNapoli's tenure hit a snag when he was placed on paid administrative leave on July 21. The suspension was a result of an ongoing inspector general investigation, which was initiated due to allegations that DiNapoli had fostered a hostile work environment. These allegations were brought forth by both current and former employees of the Florida Housing Finance Corporation.
During his time on administrative leave, DiNapoli was effectively isolated from the agency's operations. He was restricted from accessing his corporate email and was also prohibited from entering the corporation's central office located in downtown Tallahassee.
The reinstatement signals a significant turn of events, though it is unclear how it will impact the atmosphere within the Florida Housing Finance Corporation moving forward. What is certain is that all eyes will be on DiNapoli and the corporation as they continue to carry out their vital mission of making housing more affordable across Florida.