Fresh Cash Injection Powers Up Local Renewable Energy Projects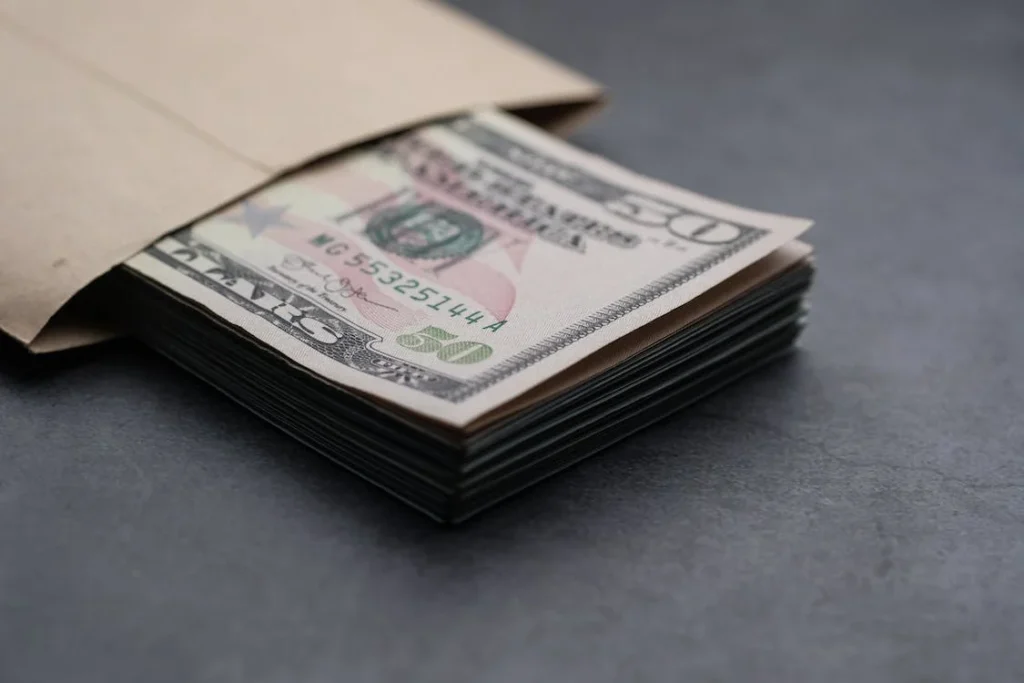 Last week was a milestone moment for renewable energy initiatives in Kansas, as USDA Rural Development announced a series of grants that promise to be a game-changer. Spearheading these forward-thinking endeavors, Kansas State Director for USDA Rural Development, Christy Davis, passionately proclaimed that these investments will not only lower energy costs but also fuel new income streams and build the resilience of small enterprises across the state.
Spotlight on the Grant Recipients:
Titan Trailer Manufacturing Powers Up
In Waterville, Titan Trailer Manufacturing is riding high with a nearly $299,000 grant. What's the big plan? They're gearing up to install a jaw-dropping 499-kilowatt roof-mounted solar array. To put this into perspective, the project is predicted to offset nearly 649,000 kilowatt-hours of energy every year—that's enough juice to keep the lights on in 61 homes! With a team of 92 employees, Titan Trailer is not just bolstering its green credentials but also setting a remarkable example for businesses everywhere.
Charles Bebermeyer's Agricultural Operation Goes Solar
Meanwhile, in the charming rural setting of Hiawatha, Charles Bebermeyer's agricultural operation is also getting in on the renewable action. A grant exceeding $16,000 will pave the way for a brand-new rooftop solar power system. Once up and running, this solar venture is expected to save nearly $2,800 annually while generating more than 16,000 kilowatt-hours of clean energy. That's a win-win for both the environment and the bottom line!
Kelly's Kennels Gets an HVAC Upgrade
Let's not forget about Kelly's Kennels in McLouth. They've bagged a nearly $6,400 grant that's going to completely revamp their heating, ventilation, and air conditioning system. The new energy-efficient HVAC setup promises to save over 4,000 kilowatt-hours per year, contributing to a more sustainable and cost-effective operation.
"Investing in renewable energy and energy efficiency projects is not just an investment in machinery or solar panels—it's an investment in our communities, our small businesses, and the hardworking people of Kansas," said Christy Davis, highlighting the ripple effect of these grants.
So there you have it—a significant step forward in Kansas's journey towards a greener, more sustainable future. It's clear that these grants are much more than just financial awards; they're catalysts for change in a world where every kilowatt saved makes a world of difference.