Funding for Home Repairs Under CPS Energy Weatherization Program Being Considered by City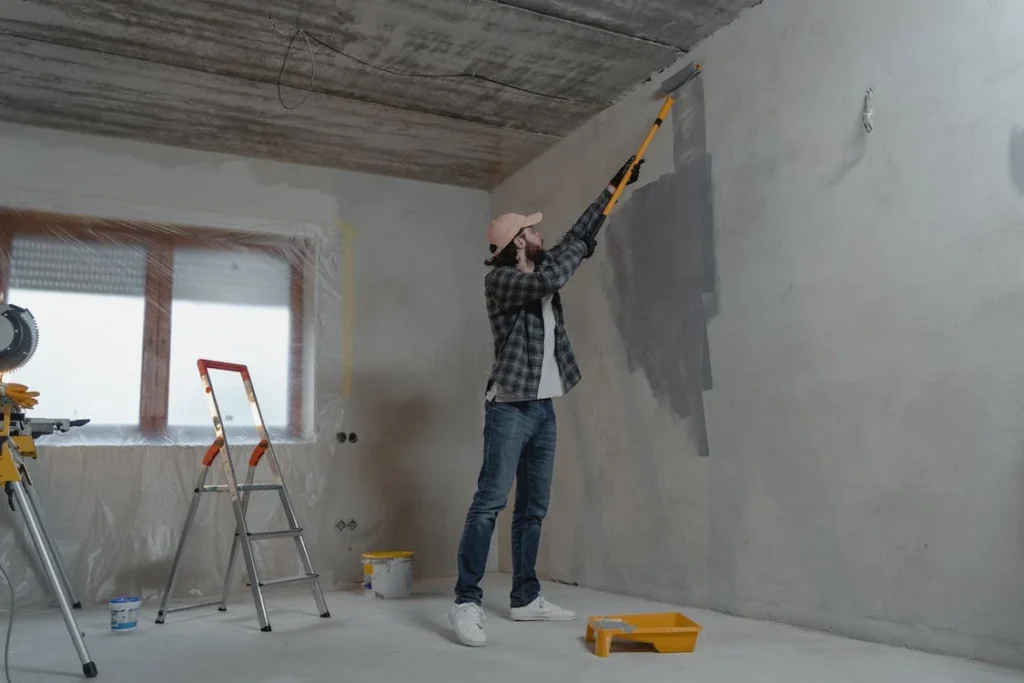 SAN ANTONIO – The issue of affordable housing is often accompanied by hidden costs, even when it comes to receiving assistance.
About 30% of the homes that qualify financially for the weatherization program are in need of urgent repairs first, and that has prompted CPS Energy and the City of San Antonio to consider dedicating significant funding to aid with those minor but crucial repairs.
The well-regarded "Casa Verde" program, managed by CPS Energy, has provided free weatherization services to over 31,000 homes, upgrading insulation, switching out light bulbs, and sealing windows and doors to conserve energy. The success of the program, however, is dependent on the applicants qualifying not just based on income but also on the state of their residences.
Unfortunately, certain defects like leaky roofs, plumbing or electrical issues, high levels of carbon monoxide, and missing drywall have obstructed the weatherization process for many homeowners and renters.
Deferred homeowners have a one-year window to rectify these problems to qualify for assistance. Considering that these individuals qualified based on a low-income threshold, finding the resources to make such repairs can prove to be a daunting challenge.
Jesse Hernandez, the senior director of Equity, Community Strategy, and Engagement for CPS Energy, has announced the utility's commitment of $100,000 to assist some of these customers, supplemented by donations collected through its Residential Energy Assistance Program.
Further, the San Antonio City Council is set to vote on a proposal to contribute at least another $500,000 to the effort. Based on the estimated average repair cost of $3,500 per home, this sum could facilitate minor repairs for approximately 140 customers.
According to Hernandez, "$3,500 can make significant improvements like partial roof replacement or necessary appliance upgrades. For instance, replacing a stove emitting high carbon monoxide levels, installing a new water heater, or even fixing a considerable amount of drywall."
Though there will be a cap on the amount each recipient can obtain, the specific level has not yet been finalized. Individuals requiring assistance exceeding this cap will be redirected to other programs that can potentially help, such as those offered by the city itself.
Should the City Council members approve the repair funding on Thursday, previously deferred customers could begin applying to take advantage of this much-needed assistance.
Hernandez encourages homeowners to reapply if they have been deferred for more than a year. For those deferred for less time, they can contact the CPS team at 210-353-CASA (2272) to review their account and possibly reevaluate their situation.
As CPS Energy aims to weatherize 3,500 houses annually, the demand for repair funds will undoubtedly exceed the available resources. The allocation process isn't entirely clear yet, but Hernandez seems to favor a first-come, first-served approach.
This joint effort between CPS Energy and the City of San Antonio reflects a growing recognition of the barriers that low-income residents face when trying to access programs designed to assist them. By addressing these often-overlooked obstacles, the city hopes to make a meaningful difference in the lives of those struggling to maintain safe and energy-efficient homes.