Funds Available for Homeowner Rehabilitation in Bemidji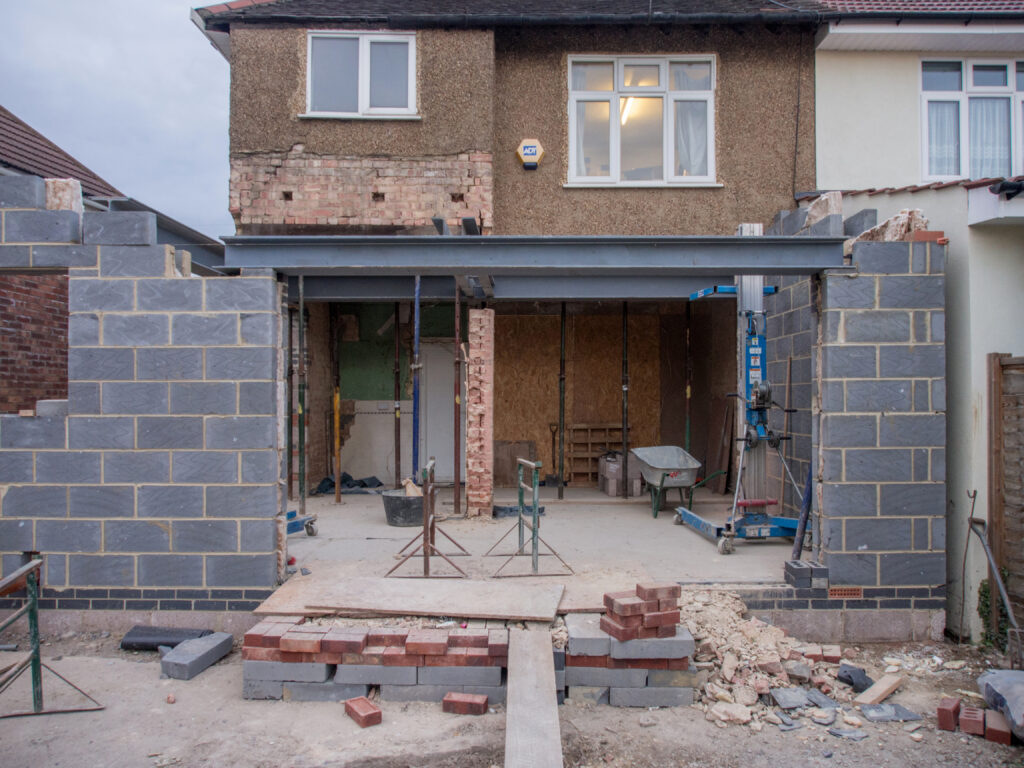 Bemidji City in Minnesota is entering its final cycle of the Small Cities Development Program (SCDP) grant funding, which has been explicitly designated for the rehabilitation of owner-occupied housing.
The SCDP grant funding presents an opportunity for eligible Bemidji residents to receive financial assistance for essential health and safety repairs to their homes. To be eligible for the funding, applicants must meet specific criteria. These include having income eligibility based on household size, owning and living in the house, and residing within a defined target area.
The geographical focus of this particular funding program is the 12th Street NW area. This neighborhood is broadly identified as the region situated west of Irvine Avenue, north of Eighth Street, and south of 15th Street.
The SCDP funding is earmarked for necessary home repairs and enhancements within this delineated neighborhood, enhancing the quality of life and overall safety for its inhabitants, as stated in a press release.
The types of improvements considered eligible under the program span a wide range of home repairs and upgrades. These include shingle replacement, installation of new gutters, siding, windows, doors, electrical work, plumbing upgrades, heating enhancements, and any improvements contributing to energy efficiency.
However, the program does specify certain types of improvements as ineligible. These encompass items such as cabinets, plush carpeting, and any cosmetic enhancements that do not contribute to overall home safety and efficiency.
Financial assistance is provided to qualifying households in the form of a 0% deferred loan. Upon fulfillment of all program requirements, the loan will be entirely forgiven after a 10-year period, as detailed in the press release.
The maximum amount of SCDP assistance available to any household is capped at $25,000. The SCDP is a program facilitated by Minnesota's Department of Employment and Economic Development.
Bemidji residents interested in benefiting from this program are encouraged to contact Levi Haar or McKayla Carter at the Headwaters Regional Development Commission. They can be reached at (218) 444-4722 or via email at [email protected]. These representatives can provide further information about the basic eligibility requirements and assist with the application process.