Georgia's New Solar Panel Facility Opens Amid Worries About Asian Import Prices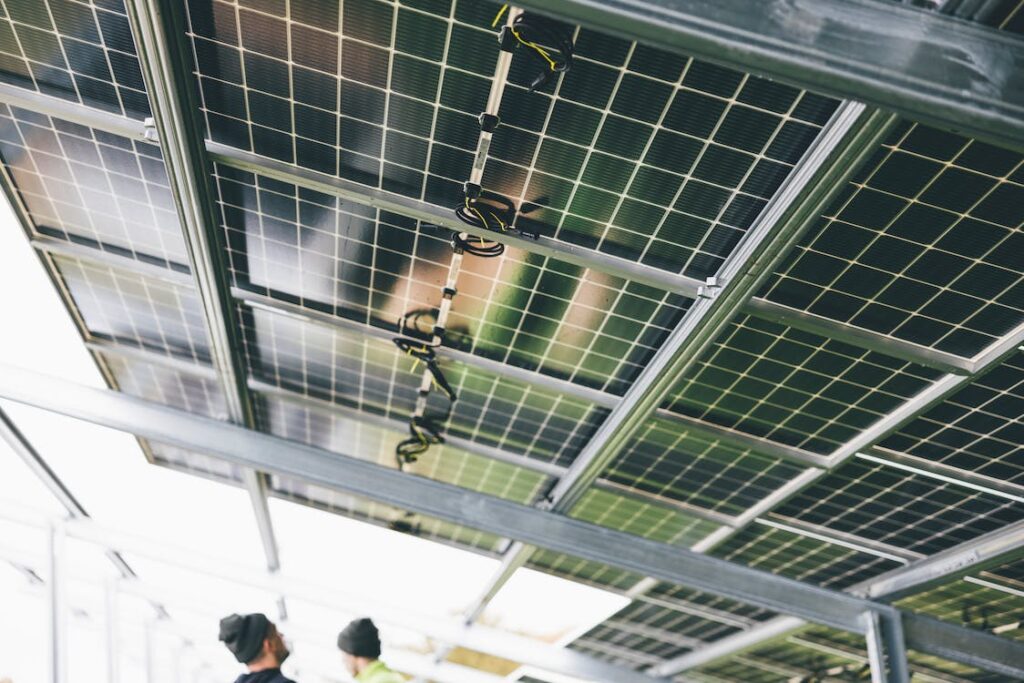 In Dalton, Georgia, a significant development in solar panel production is taking place as a South Korean company, Qcells, initiates operations at a massive solar panel factory. This endeavor is unfolding amid concerns within the industry about the increasing influx of low-priced solar imports from Asia, potentially affecting efforts to boost domestic solar component manufacturing in the United States.
Qcells, a subsidiary of South Korea's Hanwha Group, recently announced the commencement of solar panel production at a two-factory complex in Dalton, Georgia. This complex is now capable of producing solar panels with an annual capacity of 5.1 gigawatts, representing nearly 40% of the United States' total solar panel capacity, according to data from the Solar Energy Industries Association.
Qcells' journey began with the opening of its first factory in 2019, followed by the phased expansion of an even larger plant. This expansion is hailed as the most substantial solar investment in American history, demonstrating the company's commitment to becoming a global and U.S. leader in solar manufacturing.
The new plant is particularly significant as it is the first solar module factory in the U.S. to commence production following the passage of President Joe Biden's landmark climate legislation. With a $208 million investment, Qcells exemplifies how federal incentives are driving a nationwide surge in renewable energy and electric vehicle production.
The solar industry's concerns about an influx of inexpensive solar panels from abroad underscore its dependency on federal policies. This dependency becomes a potential threat, especially considering the stance of former President Donald Trump, a leading contender for the 2024 Republican nomination, who has been openly critical of renewable energy.
Qcells aims to mitigate this dependency by investing in more efficient equipment and processes. The company is part of a broader effort to bring essential stages of solar manufacturing to the United States. While its current solar cells are imported from Asia, Qcells is constructing a $2.3 billion complex in Cartersville, 30 miles south of Dalton. This complex will refine polysilicon from Washington state and manufacture ingots, wafers, solar cells, and 3.3 gigawatts of solar modules. This ambitious project is scheduled to commence production in phases starting next year.
The Inflation Reduction Act, part of President Biden's initiatives, offers incentives for manufacturers at every stage of solar production, from refining polysilicon to producing wafers, cells, and modules. This policy framework encourages companies like Qcells to invest in domestic manufacturing and, in turn, bolster the U.S. solar industry's competitiveness.