Grant Initiative to Develop Art Education in 72 Rural Schools Across Idaho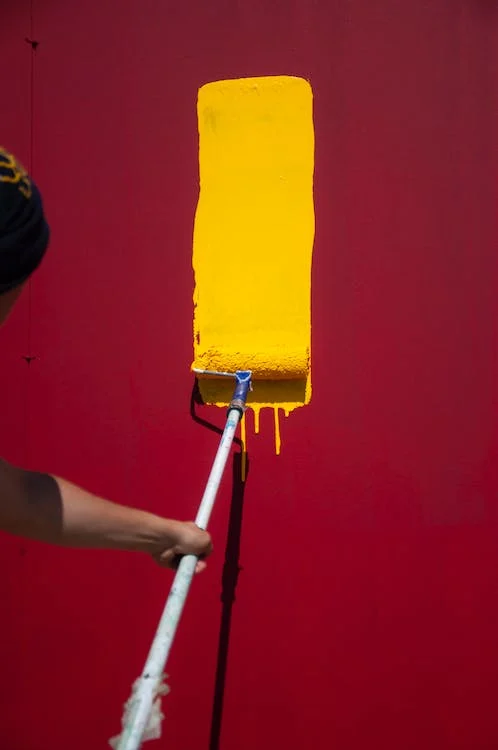 BOISE, IDAHO — The second annual list of grant awardees was unveiled in June by the Idaho Commission on the Arts as part of Governor Brad Little's initiative, Expanding Arts Access in Rural Public Schools.
This year's grant program is set to channel funds, as much as $15,000 each, to 72 rural schools for the purpose of enhancing their arts curriculums. The range of the grant funding is broad with only two of the 72 schools slated to receive less than $9,000.
Educators have applauded this financial boost, identifying it as critical for the sustenance and growth of arts departments in regions with sparse populations. The award's focus on art and its exclusive benefit to rural schools were highlighted as particularly commendable aspects.
Music teacher Joe Campbell from Nezperce, in a chat with Ed News, said, "It was a surprise to everybody. Here's this pot of money, and it can only be used for arts, and it can only be used in rural schools, which is really kind of nice."
Under the program's stipulations, schools that have fewer than 20 students per square mile or are part of school districts within counties with a population of less than 25,000 residents are eligible to apply for a grant up to $15,000. This aligns with the definitions provided by Idaho Code. Despite the program originating from the governor's office, it also garners robust support from the State Department of Education in Idaho, which regards these rural arts grants as a powerful tool to bolster student success.
Maggie Reynolds from the State Department of Education (SDE) noted, "Rural communities should have an equal chance at enjoying both the potential educational, economic, and community-building benefits that the arts can offer."
The grant money will be utilized to procure resources necessary for educators to augment creative learning choices and broaden opportunities for students in rural areas. According to the grant recipients, investing in art education not only fosters an artistic curriculum but also nourishes vital soft skills such as critical thinking, as well as important and professionally applicable hard skills.
Expounding on this, Campbell added, "That's a big plus of this program: it fits with what people are going to do in their lives. When you start looking at all these jobs that are out there for people who can produce music — doing sound and voiceover and all this stuff that you learn — all of a sudden, there's a lot of career paths." Thus, these grants open up new pathways for rural students, encouraging them to explore and thrive in creative professions.