Grant Program Eases Tax Burden: Sonoma County Homeowners Eligible for Up to $80,000 in Relief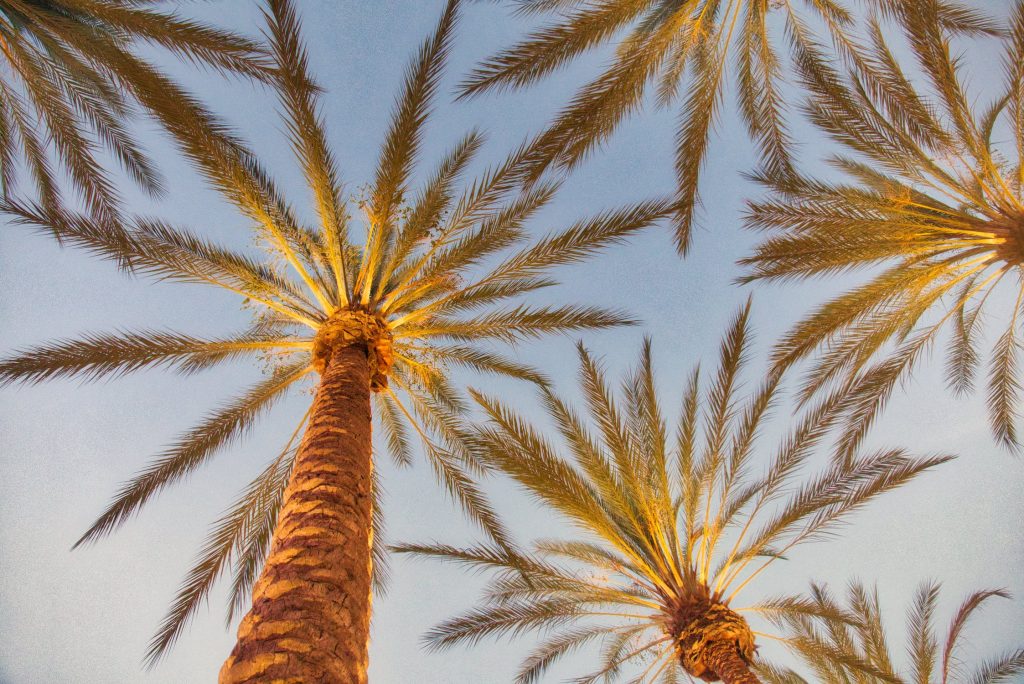 The Sonoma County Treasurer-Tax Collector has announced an important update for homeowners in the region. The California Mortgage Relief Program has raised the limit for assistance with delinquent property taxes from $20,000 to a maximum of $80,000 per household. This increase aims to provide enhanced support to homeowners who may be facing financial challenges due to the ongoing impact of the pandemic.
The deadline to prevent delinquent property taxes and reduce additional penalties passed on April 10. Consequently, late payments will now incur a 10 percent penalty. Recognizing the continued financial hardships faced by many Californians, Erick Roeser, Sonoma County Treasurer-Tax Collector, emphasized the importance of the program as a safety net for homeowners. He encouraged those who believe they may now be eligible for increased assistance to re-apply and take advantage of the expanded cap on property tax relief.
Homeowners who previously applied for property tax assistance have been informed that they may qualify for additional funding. To receive further assistance for property tax payments, it is essential for homeowners to ensure that they meet all other program requirements at the time of re-application.
The California Mortgage Relief Program offers grants to eligible households, providing crucial financial aid that does not require repayment. While there is no strict deadline for applications, homeowners in need are strongly encouraged to apply as soon as possible through the program's official website at CaMortgageRelief.org.
For homeowners with questions or inquiries, a dedicated helpline is available at 1-888-840-2594. The helpline operates from 8 a.m. to 6 p.m., Monday through Friday, offering assistance and guidance. Additionally, homeowners can visit CaMortgageRelief.org/help to access more information about the available resources and assistance programs.
The increase in the property tax assistance limit to $80,000 reflects Sonoma County's commitment to supporting homeowners during these challenging times. The California Mortgage Relief Program plays a vital role in offering financial relief to eligible households, aiming to ease the burden of property tax payments and provide a measure of stability. Sonoma County encourages eligible homeowners to take advantage of this opportunity, access the available grants, and seek the support they need to navigate these challenging financial circumstances.