Grants Offered to Louisiana Homeowners for Roofing Retrofitting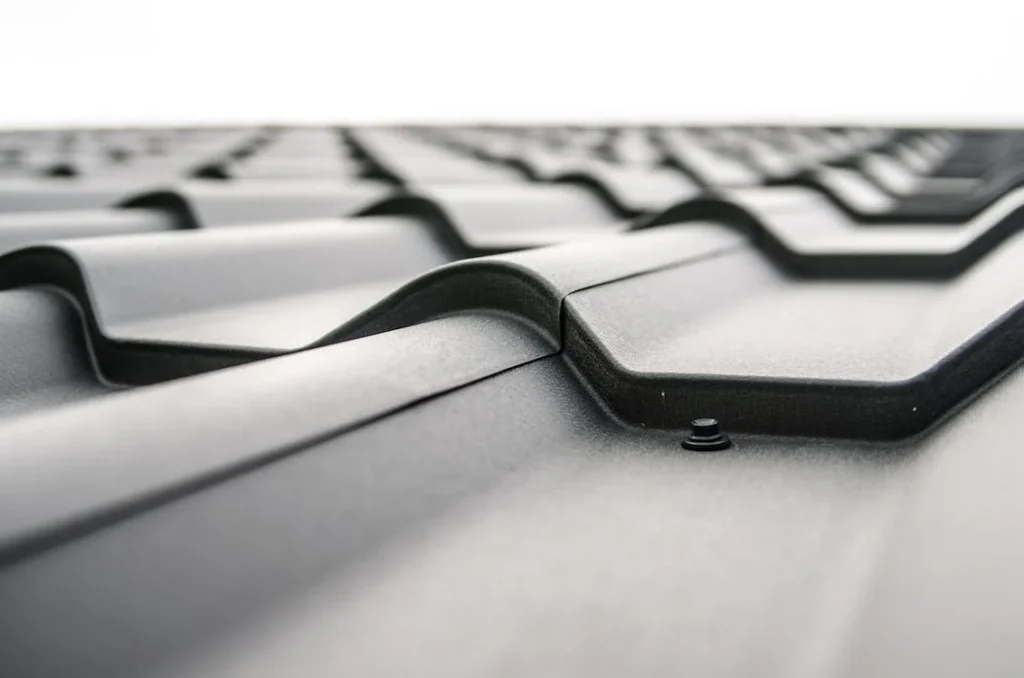 Louisiana homeowners will soon have the opportunity to apply for grants aimed at retrofitting their roofs to meet beyond-code construction standards, resulting in potential discounts on their insurance premiums.
The recently approved state budget bill allocated $30 million to the Louisiana Fortify Homes Program (LFHP), which was established last year without funding. The LFHP will enable eligible homeowners to access grants of up to $10,000 for fortifying their roofs to comply with the Insurance Institute for Business and Home Safety (IBHS) Fortified roof standard.
Louisiana Insurance Commissioner Jim Donelon announced at a press conference on June 14 that the application process is expected to open in October.
In conjunction with the grant program, lawmakers also passed legislation that mandates insurance companies to provide actuarially justified discounts to policyholders who build or retrofit their structures to adhere to the IBHS Fortified standard.
These measures are anticipated to have a significant impact. Louisiana residents who retrofit or build their homes to meet the Fortified standard can potentially save anywhere from 20% to 52% on the wind portion of their homeowners' insurance premiums, according to Smart Home America.
The discount applies to any insurable property, whether commercial or residential, that meets the Fortified standard through new construction or retrofitting. Mike Huval, chair of the House Insurance Committee, highlighted that this legislation will incentivize property owners to build or retrofit their properties to the Fortified standard, even without relying on the grant program.
Another bill passed by lawmakers requires insurers to offer an endorsement to homeowners' policies, allowing policyholders with non-Fortified roofs to upgrade to the Fortified roof standard in the event of roof replacement due to damage.
This endorsement offer will be available when writing a new policy for a non-Fortified home and upon the first renewal of an existing policy for a non-Fortified home after December 31.
The Fortified method entails voluntary beyond-code construction and re-roofing practices that strengthen homes through secure roof edges, sealed roof decks, ring-shank nails, and impact-resistant shingles. Structures built or retrofitted to the Fortified standard have demonstrated the ability to withstand winds up to 130 mph, heavy rainfall, and hail up to 2″ in diameter, as confirmed by laboratory tests and real-world events.
Insurance Commissioner Donelon emphasized that the Fortified standard serves as a long-term solution for homeowners in Louisiana.
The state's program draws inspiration from a similar initiative in Alabama, although Louisiana's funding is derived from the state's general budget rather than the insurance industry. In 2020, Alabama legislators passed a bill ensuring that a Fortified endorsement would be available to every homeowner in the state.
Among the 35,000 homes constructed in Alabama to Fortified standards thus far, 6,000 were facilitated through grant funding. Donelon noted the high demand for grant money in Alabama, with funds being exhausted within seconds of the grant offer going live.
Louisiana's budget constraints prevented the immediate implementation of the Fortified program, but this year, with a $1.6 billion surplus, lawmakers were able to allocate the necessary funding.
Similar to Alabama, Louisiana will operate on a first-come, first-served application process, subject to availability.
To be eligible for a grant, homeowners must occupy the property as their primary residence, possess a homestead exemption, and the property must not be a condominium or mobile home.
The home must be in good condition, unless damaged by a hurricane, non-hurricane wind, or hail. Applicants must provide proof of wind insurance and, if located in a flood zone, proof of flood insurance.
Once approved, homeowners can engage an LFHP-approved contractor to perform the necessary roof fortification work. Evaluations will be conducted by authorized assessors, with the final determination of Fortified designation made by the IBHS.
It is important to note that even with a grant of up to $10,000, homeowners may still be responsible for out-of-pocket expenses, considering that the average cost of roof replacement exceeds $11,000. Additional costs, such as evaluator fees ranging from $1,200 to $2,200 based on roof size and complexity, are expected.
Louisiana policymakers believe that fortifying properties to the Fortified standard will demonstrate the state's commitment to windstorm and hurricane mitigation. This proactive approach aims to signal to insurance companies that Louisiana is taking tangible steps to address potential risks.
Chair of the Senate Insurance Committee, Kirk Talbot, acknowledged that Louisiana's strengthened building codes and efforts to mitigate hurricane risks showcase the state's recognition of the challenges it faces and the proactive measures being taken to address them.