Greystone Housing Impact Investors LP Lists Vantage at Tomball for Sale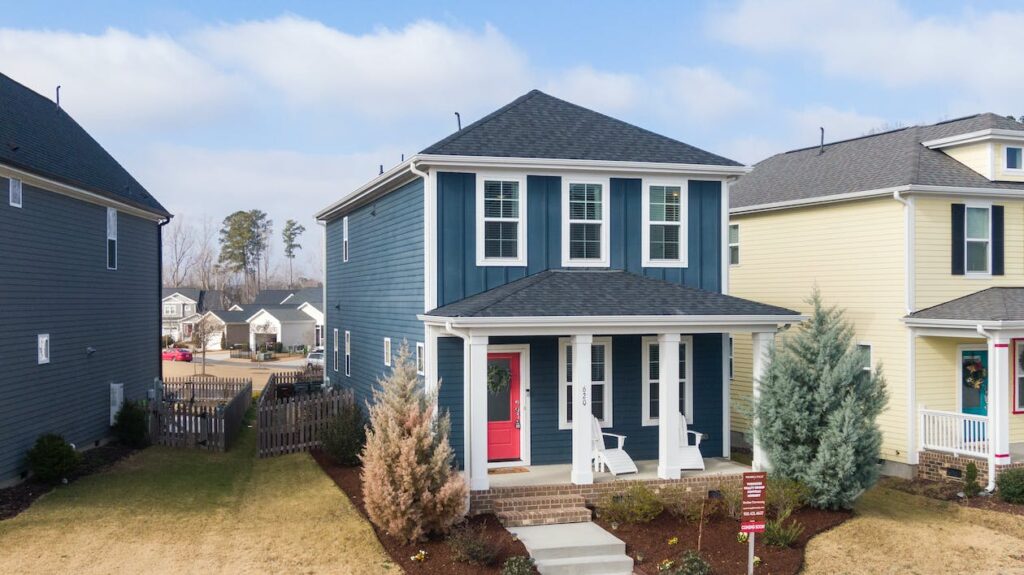 Greystone Housing Impact Investors LP has made a significant announcement regarding the public listing of Vantage at Tomball, a prominent market-rate multifamily property consisting of 288 units situated in Tomball, Texas. This listing has been facilitated by Institutional Property Advisors Texas, acting on behalf of the entity that owns the property. Greystone Housing Impact Investors LP made a non-controlling investment in this property back in August 2020, contributing a total of $10.4 million in equity during its construction phase. Construction of Vantage at Tomball.
Notably, the property achieved an impressive milestone by reaching 90% physical occupancy in the second quarter of 2023 and has since maintained its high occupancy levels. The sale of this property is anticipated to take place in the first quarter of 2024, provided that the listing process aligns with past Vantage property sales, and a successful sale contract is executed. However, it's essential to acknowledge the current market's volatility and the potential for future market developments to affect the anticipated sale timing and final sales price for the Property.
The managing member of the entity that owns the property retains control over the listing and sales process, as stipulated in the Property owning entity's operating agreement. As the sale progresses and aligns with the terms of the Operating Agreement, the Partnership will be entitled to specific net proceeds.
This announcement reflects the ongoing evolution of the real estate market, with Greystone Housing Impact Investors LP strategically navigating the listing and sale of Vantage at Tomball. The property's success in maintaining high occupancy levels underscores its attractiveness to potential investors. While the timeline and final sales price may be subject to market conditions, this development highlights the commitment to effectively manage and optimize real estate investments.