HEINZ Pledges $1 Million to Aid Black-Owned Food Businesses for the Third Year Running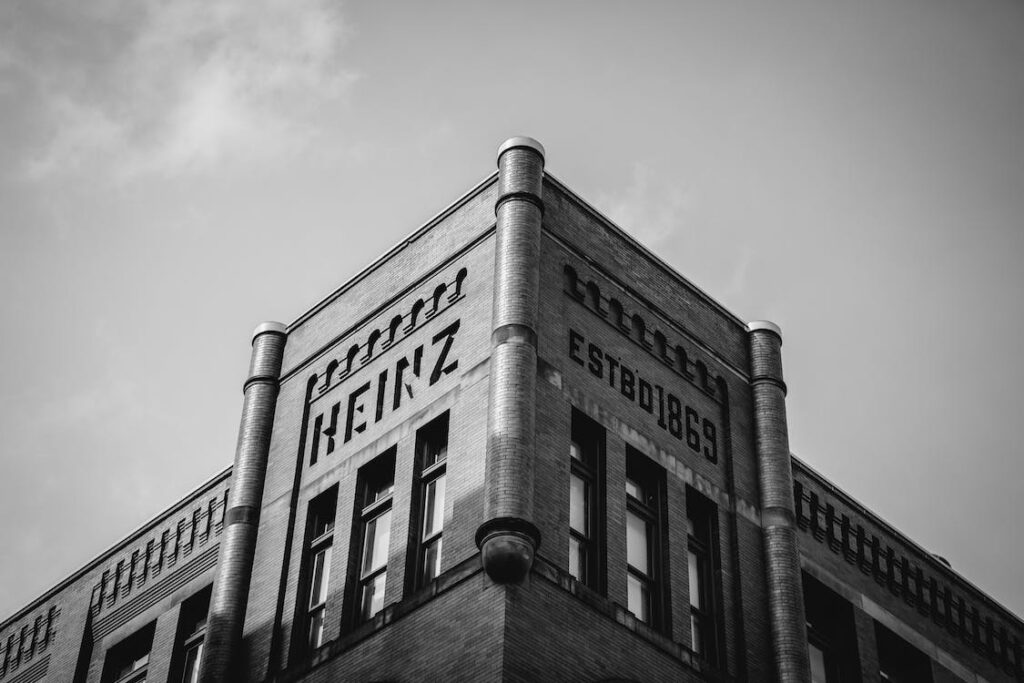 HEINZ®, a brand that has graced dining tables for over 150 years, understands the profound influence Black-owned food businesses wield in shaping America's gastronomic culture. In collaboration with The LEE Initiative and Southern Restaurants for Racial Justice (SRRJ), HEINZ has pledged to invest an additional $1 million in grants to Black food entrepreneurs across the nation. This financial commitment brings the company's total contribution to Black Kitchen Initiative grants to $3 million in the past three years. The aim of this ongoing partnership is to provide much-needed financial aid to these businesses, ensuring the preservation and upliftment of Black-owned food ventures' rich heritage.
Despite strides in progress, Black-owned eateries, food establishments, and chefs continue to grapple with significant financial challenges and unequal access to capital in 2023. A recently published report highlighted that 37 percent of Black small business proprietors faced difficulties in securing new capital and financing, a disparity 14 percentage points higher compared to their non-Black counterparts. HEINZ, through its additional $1 million grant commitment, reaffirms its resolve to bridge this gap and foster enduring business success.
Megan Lang, Director of Brand Communications at HEINZ, articulated the mission of the HEINZ Black Kitchen Initiative. "Our goal is to celebrate and safeguard the legacy of Black food culture by eliminating the barriers that marginalize Black voices and cuisine in the American culinary scene," she said. "We are honored to sustain our partnership with The LEE Initiative and SRRJ. Previous grant recipients have expressed the transformative impact these funds have had on their businesses nationwide, and we are delighted to offer an additional $1 million in grants in 2023."
This year, up to 60 grants will be disbursed by HEINZ through The LEE Initiative and Southern Restaurants for Racial Justice. Depending on the needs of each business, grant beneficiaries will receive up to $25,000 in funding. Black business owners interested in the Black Kitchen Initiative grant can submit their applications through The LEE Initiative's website by July 31, 2023. Applications will undergo thorough review by the SRRJ founders and a selection committee, based on various factors including the restaurant's community involvement and plans for the grant.
Co-founder and Executive Director of The LEE Initiative, Lindsey Ofcacek, shared her excitement about the partnership. "Teaming up with HEINZ and SRRJ gives us the fantastic opportunity to boost gifted entrepreneurs nationwide and support diversity in the hospitality sector," she stated. "Given the growth and success of past grant recipients, we're thrilled to continue this impactful work. Although the path to achieving industry-wide equity is long, we're grateful to contribute to this effort by allocating resources to these remarkable Black entrepreneurs."
In addition to the grant program, HEINZ launched the Black Kitchen Podcast Series, highlighting Black culinary pioneers and their groundbreaking contributions to the food industry. After a successful first season with thousands of downloads and multiple awards, HEINZ released a second season that features conversations with Black trailblazers reshaping the food industry landscape.
Kraft Heinz, the parent company of HEINZ, uses the power of its iconic brands to give back to the community, reflecting its core value of diversity. At Kraft Heinz, the belief is that diversity in backgrounds and perspectives fuels strength, creativity, and innovation. The company is committed to making a lasting impact on its employees' lives and the communities it serves worldwide. As the largest brand in the Kraft Heinz portfolio, HEINZ is instrumental in helping the company realize its diversity and inclusion goals over the coming years.
For more information on the HEINZ Black Kitchen Initiative or to apply for a grant, visit the websites listed in the press release. You can also follow the initiative on Instagram at @heinzbki, @leeinitiative, and @srrj_coalition.