Home Financing in Times of Mortgage Rate Instability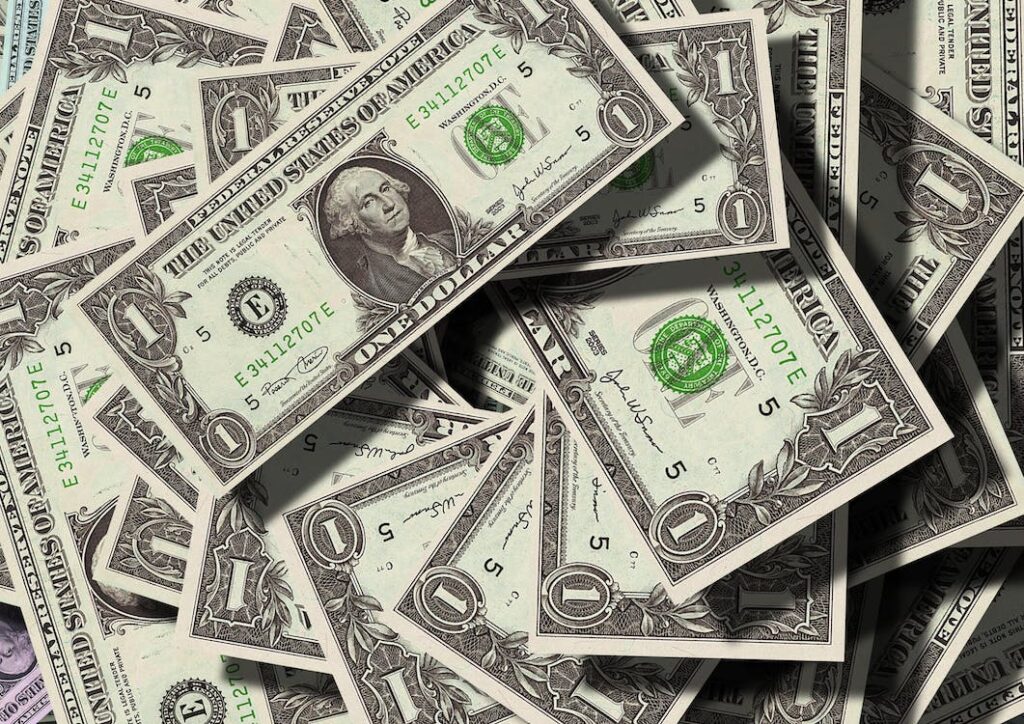 With over two decades of experience in providing tools and guidance for navigating various market conditions, Mortgage Capital Trading Inc. (MCT) is well-versed in helping clients weather the storms that can affect the financial landscape. While the current climate has seen a nearly 5% decline in mortgage lock volume, MCT has emerged as a case study in effectively handling market challenges.
Mortgage Professional America recently interviewed Andrew Rhodes, Senior Director and Head of Trading at MCT, to gain insights into the current market dynamics and what the future might hold.
One of the central topics of discussion in today's market is the interplay between housing supply, interest rates, and affordability. Rhodes emphasized that despite rising interest rates, housing valuations have not decreased significantly. This resilience is attributed to a shortage of housing supply, which continues to keep demand robust.
While the housing market remains strong, Rhodes acknowledged the uncertainty about what might change this dynamic. "Something's gotta break," he commented, "but I don't know what that is."
Like many participants in the mortgage industry, MCT has not been immune to market fluctuations. The company recently reported a slight decline in mortgage lock volume in August, primarily due to the increase in mortgage rates during that period.
MCT's business model is closely tied to interest rates. As a hedge advisory service, the company assists lenders of all sizes in managing their interest rate exposure. These clients range from those with monthly loan volumes of $10 million to $15 million to larger institutions with volumes of up to $1 billion per month.
Rhodes emphasized that MCT is committed to helping lenders navigate the challenges they face. This includes working with lenders to explore new strategies and products to boost loan origination in the current environment.
In terms of market outlook, Rhodes noted that the summer buying season provided some stability to prevent further declines in lock volume. However, he cautioned that if the market remains restrictive through the winter buying season, additional contraction may be seen in the mortgage industry throughout 2023.
MCT prides itself on its innovation in the mortgage secondary market, serving a wide spectrum of industry stakeholders, from investors to lenders. The company's expertise lies in assessing how mortgage assets are priced, locked, protected, valued, and exchanged, offering clients the tools to thrive under any market condition.
Despite the challenges posed by market fluctuations, MCT remains committed to supporting its clients and the broader mortgage industry through these uncertain times.