Home Loan Grants Unveiled by City National Bank After Settling Redlining Dispute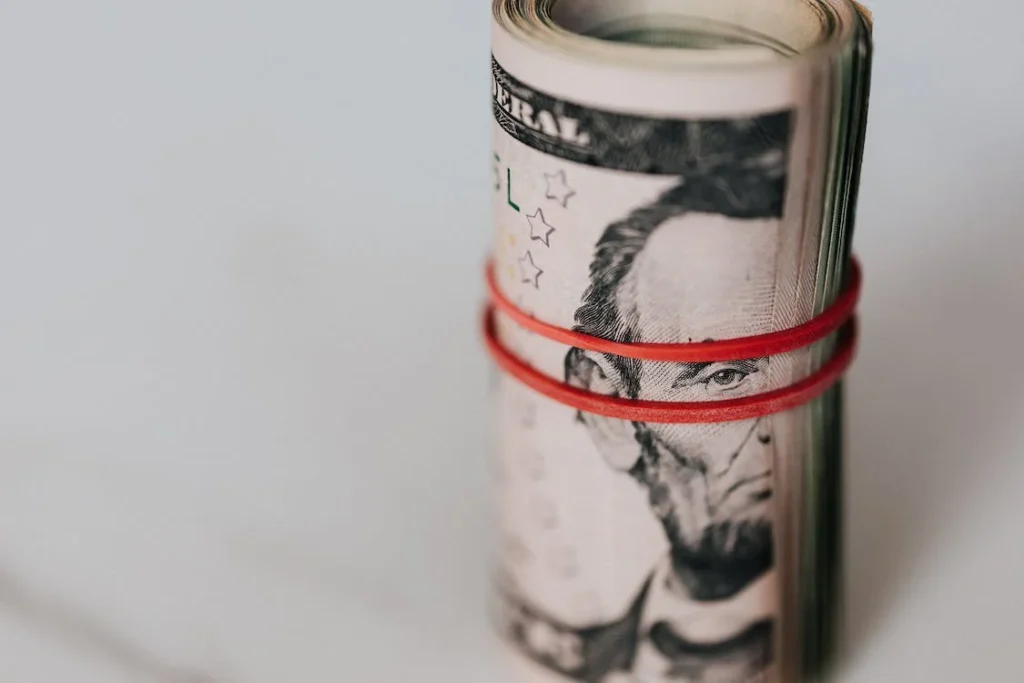 In a landmark move following a lending discrimination settlement with the U.S. Department of Justice, City National Bank (CNB) has allocated a whopping $29.5 million fund to assist underserved communities in stepping onto the property ladder. This initiative aims to tackle the systemic barriers that have long prevented people in marginalized neighborhoods from owning homes.
Unveiled on September 12, the bank's transformative Ladder Up Home Loan Program is particularly geared toward residents in majority-minority areas throughout Southern California. Setting itself apart from traditional mortgage schemes, Ladder Up demands a mere 3% down payment, making home ownership more accessible than ever before. But that's not all. The program also offers down payment grants to prospective homeowners in these communities, adding an extra layer of financial relief.
The settlement comes in the wake of a 2017 complaint lodged by the Justice Department, which highlighted glaring disparities in CNB's lending practices. The report revealed that a meager 8% of the bank's mortgage applicants in the Los Angeles region hailed from census tracts with majority Black and Hispanic populations. In contrast, peer banks generated nearly 46% of their applicants from similar neighborhoods. The settlement agreement was finally reached in January, opening the door for corrective action.
Notably, Ladder Up goes the extra mile in easing the financial burden on borrowers. Unlike standard mortgage schemes that often require borrowers to invest in mortgage insurance if they put less than 20% down, this program provides a breath of fresh air by waiving that requirement altogether.
The cherry on top? Ladder Up grants can cover up to 3% of the total mortgage amount, with a maximum cap of $15,000. These funds can be used to offset the down payment, manage closing costs, or even to secure a more favorable mortgage rate through a rate buydown.
By launching the Ladder Up Home Loan Program, City National Bank is not just settling a legal complaint; it's laying down a new path for financial inclusion and equality, making the dream of home ownership a more attainable reality for all.