Home Ownership Barriers Lifted for Veterans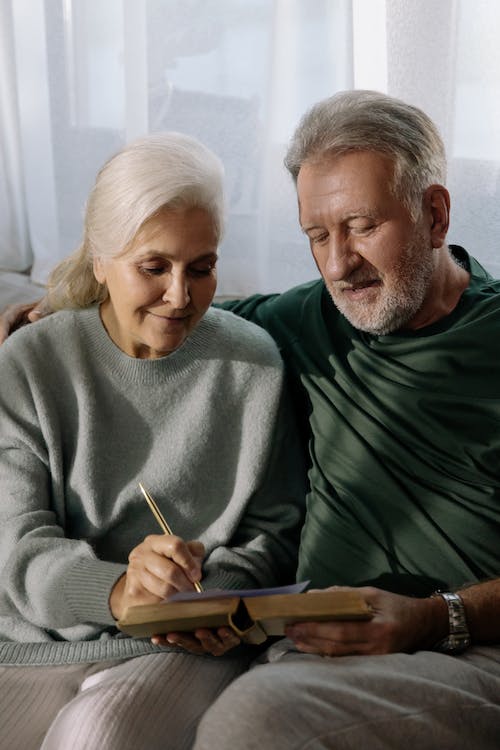 John Bell, III, the esteemed executive director of VA's Loan Guaranty Service (LGY), recently embarked on a proactive journey to collaborate with industry frontrunners to enhance Veterans' access to homeownership. His latest interaction was with the reputed Veterans United Home Loans (VUHL) headquartered in Columbia, Missouri. During this meeting, Bell elucidated the myriad ways in which VUHL can support Veterans to navigate the ever-evolving challenges of today's housing market.
Kicking off what promises to be an insightful year of consistent interactions with pivotal industry stakeholders, Bell's association with VUHL is particularly noteworthy. VUHL boasts an impressive track record, having successfully closed over half a million VA home loans in the past twenty years. Bell's primary objective is to ensure that the VA home loan program remains at the forefront as the most sought-after choice for the Veterans community.
Bell's address to the assembly was both enlightening and forward-looking. At its core was his emphasis on the need for relentless innovation and adaptability. Bell shared the VA's ongoing journey of technological transformation, a shift designed to harness the power of data to its fullest potential. By doing so, the VA aims to equip stakeholders with enriched resources, up-to-date certifications, and streamlined data that would collectively culminate in a more efficient loan processing experience.
In showcasing tangible strides in improvement, Bell spotlighted LGY's recent adoption of Service-Now, a state-of-the-art customer service management application. This move has borne fruit, evident in an impressive 94% response rate achieved within a mere 48 hours. Such enhancements have dramatically elevated the standards of communication and operational efficiency.
Education and awareness occupied a central place in Bell's discourse. He stressed the urgency of dispelling long-standing myths and misconceptions surrounding VA loans, some of which have persisted for decades.
Commending VUHL's unwavering commitment, Bell remarked, "VUHL's consistent efforts in empowering military homebuyers with accurate knowledge about VA mortgages, coupled with their exemplary service and positive contributions to nationwide communities, truly stand out. It's pivotal that such commendable endeavors persist, focusing on bringing tangible improvements in the daily lives of Veterans." He went on to add, "Greater awareness and comprehensive understanding will pave the way for more Veterans to harness the benefits of the program. I wish to reiterate our resolute commitment to curate an environment for Veterans that is not just efficient, but also welcoming and supportive as they seek to capitalize on their entitled benefits."
For those keen on delving deeper into how the VA champions Veterans' homeownership dreams through synergistic collaborations with industry lending stalwarts, the VA Home Loans Lenders Page is the go-to resource: Benefits.VA.gov/Homeloans/Lenders.