Homeless Housing Transformation: California City's Hotel to Multifamily Conversion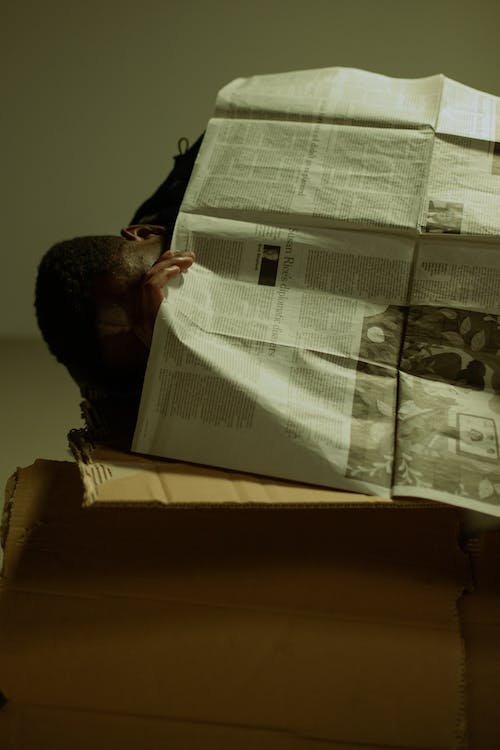 In a concerted effort to address homelessness in Los Angeles County, a transformative initiative is underway, led by a partnership between Los Angeles County and the Weingart Center Association. The primary objective of this endeavor is to repurpose a hotel located in Baldwin Park, California, into a multifamily development comprising 107 studio apartments. These apartments will serve as homes for individuals experiencing homelessness or those at risk of homelessness.
The project's funding, amounting to $34.6 million, has been made possible through the Homekey 3.0 grant, a generous allocation by the State of California. In addition to state funding, contributions have been secured from various stakeholders, including the County of Los Angeles, the City of Baldwin Park, L.A. Care Health Plan, and Health Net. To ensure that comprehensive supportive services are available on-site, Los Angeles County will allocate Measure H funds, a quarter-cent sales tax approved by County voters in 2017 specifically designated to prevent and address homelessness.
Each of the 107 units within this multifamily development will offer approximately 300 square feet of living space, complete with essential amenities such as a bathroom, kitchen, furniture, appliances, and cabinet space. Furthermore, the property is designed to foster a sense of community, featuring communal spaces, and even a dedicated pet area, recognizing the importance of the human-animal bond for many residents.
The City of Baldwin Park is committed to providing rental subsidies through its federal project-based vouchers, which will benefit several units within the development. Los Angeles County is also collaborating with L.A. Care and Health Net to extend their support by facilitating tenant-based vouchers for this site.
Baldwin Park Mayor Emmanuel J. Estrada expressed the significance of housing stability in enhancing the independence of individuals experiencing homelessness. He emphasized the collaborative effort between the County of Los Angeles, the Weingart Center Association, and the City of Baldwin Park, all working together to secure funding through the highly competitive Homekey Round 3 opportunity. This grant signifies their unwavering dedication to enhancing the quality of life for residents and addressing homelessness in a meaningful way.
In summary, the transformation of this hotel into a multifamily development is a commendable step toward providing stable housing and essential support services for individuals facing homelessness in Los Angeles County. It showcases the power of collaboration among government entities and community organizations to effect positive change in the lives of those in need.