Homeowner Assistance Fund: MaineHousing Now Accepting Applications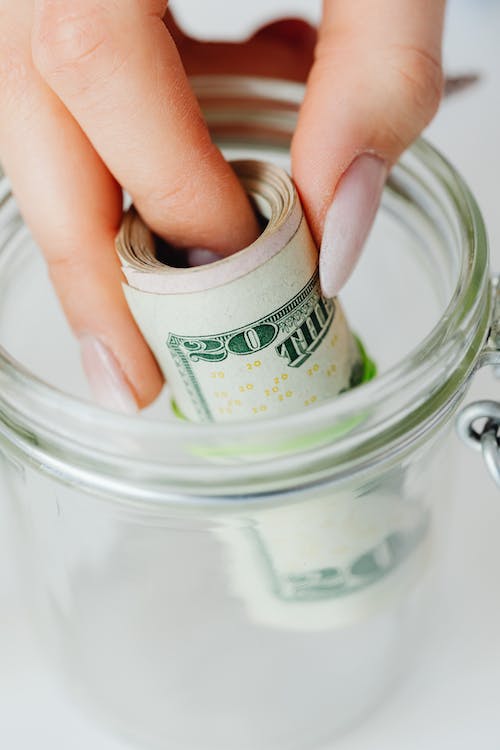 For Portland, Maine residents still struggling with their financial obligations in the wake of the COVID-19 pandemic, there may be a lifeline on the horizon. MaineHousing, a public housing authority, has announced that they are now accepting applications for financial assistance from low- and moderate-income homeowners who have fallen behind on their bills due to the economic disruption caused by the pandemic.
The eligibility criteria for this financial assistance program are specifically targeted toward those whose earnings fall within the low to moderate-income bracket and have been directly impacted by the pandemic's financial upheaval. Applications have been opened for households earning up to 150 percent of their local area's median income.
This move comes as a much-needed relief for struggling homeowners, as the program is significantly increasing the maximum benefit to a substantial $50,000 per homeowner. This represents a considerable increase from previous relief offerings, providing a more impactful boost for households straining under the economic weight of the pandemic.
The financial assistance for the program is funded from a large pool of $50 million that has been designated as federal pandemic relief funds. This fund allocation underscores the government's commitment to providing relief to its residents, assisting in stabilizing the housing situation of Maine's population and contributing to the overall economic recovery of the state.
In conclusion, MaineHousing's new financial assistance initiative serves as a valuable opportunity for eligible homeowners in Maine who are still feeling the financial pinch of the COVID-19 pandemic. The economic implications of the pandemic have been profound and long-lasting, but with programs like this, steps are being taken to lighten the financial burden on those who have been most impacted.