Homeowner Services Group Embarks on a New Era with Corporate Rebrand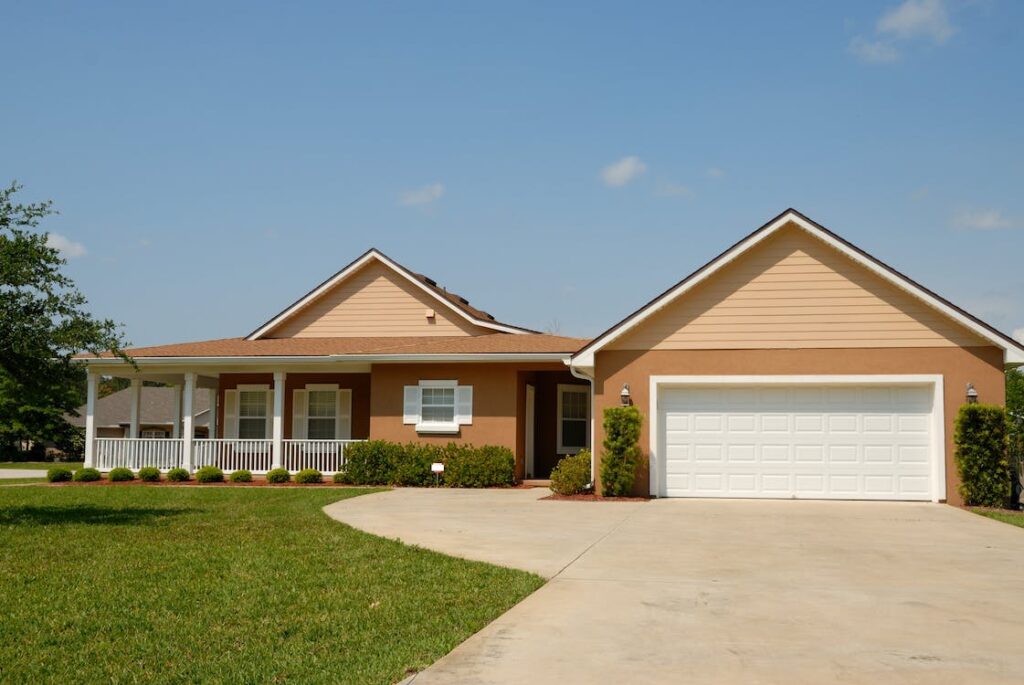 In a pivotal move to better mirror its mission and essence, the national powerhouse in-home care, Homeowner Services Group, has initiated a profound transformation. Operating under the renowned banners of Pivotal Home Solutions and American Home Solutions, the company has revealed a groundbreaking transition in its corporate identity — adopting the brand name Oncourse℠ Home Solutions.
Anchored in its relentless commitment to providing steadfast and nurturing support to homeowners, the transition to Oncourse speaks volumes. It marks a heightened emphasis on being the guiding force in home protection and services, promising homeowners across the nation not just services, but solutions that come with peace of mind. The refined name embodies the group's devotion to being a trusted companion in the complex journey of homeownership.
Oncourse Home Solutions stands tall as a testament to the company's forward-thinking approach, articulating its dedicated role in being more than just a service provider — but a thoughtful and reliable partner in safeguarding homes and fostering comfortable living. The new identity amplifies its mission to alleviate the intricacies of homeownership, extending an umbrella of protection plans and instant services that ensure the pristine upkeep of service lines, electric circuits, HVAC apparatus, and household appliances.
Striking a harmonious chord with municipalities, utility firms, and private corporations across the United States, Oncourse has cultivated partnerships designed to enhance customer experience through the development of tailored programs and solutions. This widespread network, echoing the spirit of collaboration and efficiency, strives to facilitate a smoother journey for homeowners nationwide.
Reflecting on this monumental step, Lou Weiss, the Chief Marketing Officer of Oncourse Home Solutions, voiced the company's exhilarated spirit, stating, "Our new name represents our true identity, as we help consumers navigate the challenges of homeownership with protection plans and repair services that simply work. We bring peace of mind to consumers in all the communities we serve."
The rebranding is not just a change in name but a renewal in commitment and promise to its extensive clientele, spanning across a staggering 43 states, including major territories such as California, Florida, New York, and Texas. Effective immediately, the Oncourse brand takes the reins, ushering a phase-wise transition in its digital assets and social platforms, promising consumers a cohesive and enriched interaction with the brand.
As part of a strategic collaboration with American Water, the company will further extend its services under the banner "American Water Resources, an Oncourse Company," reflecting a synergy between the entities in offering unparalleled home solutions.
As Oncourse Home Solutions steers forward, it carries with it a rich legacy and an unyielding commitment to being the home service partner of choice, anticipating the needs of homeowners and responding with solutions that are both innovative and grounded in empathy and understanding. This evolution marks not just a change in name but a pledge to walk "on course" with homeowners, nurturing trust and delivering peace of mind through solutions that stand the test of time.