Homeowners in Montclair May Receive $24K Grant for Home Improvements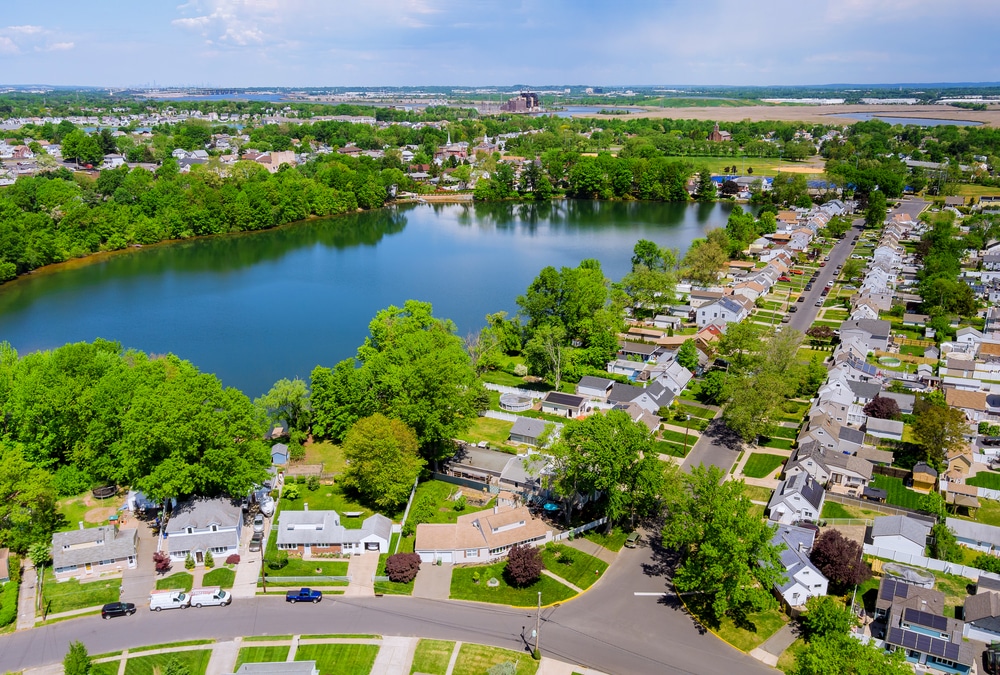 The Montclair Home Improvement Program is a fantastic opportunity for homeowners in Montclair, New Jersey to receive up to $24,000 for essential home repairs and improvements. The program was created to provide assistance to qualified low- and moderate-income households that need major system repairs or replacements to address interior and exterior health, safety, and code-compliant situations.
To qualify for participation in the program, homeowners must own their residential property, reside in Montclair, and earn less than the maximum income amount listed for their household size. The income limits are updated annually, and for 2023, they are as follows:
Household Size Maximum Income 1$64,507 2$73,723 3$82,938 4$92,154 5$99,526 6$106,898 7$114,270 8$121,643
In addition, the property taxes and, if applicable, mortgage must be paid up to date prior to application, and the homeowner must have homeowners insurance. The home must also have at least one major system in need of repair or replacement, such as the roof, plumbing, heating, electrical, load-bearing structural systems, foundations, weatherization (windows, doors, insulation), and more.
If a homeowner meets these criteria, they can apply for the Montclair Home Improvement Program. Applying to the program does not affect their credit score, and there is no cost to apply. The funds are provided as a no-interest (0%) ten-year forgivable loan, meaning there are no monthly payments, and the loan is forgiven if the homeowner maintains title and occupancy for a ten-year period.
The program offers a professional inspector to oversee the process and ensure that only the necessary work and repairs to bring the house up to code, save energy, and eliminate any health and/or safety issues are paid for using funds.
To apply, homeowners can either submit a pre-application online or contact the Case Manager via email at [email protected]. For those without internet access or who have questions, they can call the Program Representative at 609-664-2781. The program also offers funding for rental properties, and landlords can call for terms.
The Montclair Home Improvement Program is sponsored by the Township of Montclair and is funded by collected development fees. It's an excellent opportunity for eligible homeowners to receive financial assistance to make essential repairs and improvements to their homes.