Homeowners to Benefit as Fintech Leader Splitero Steps into Real Estate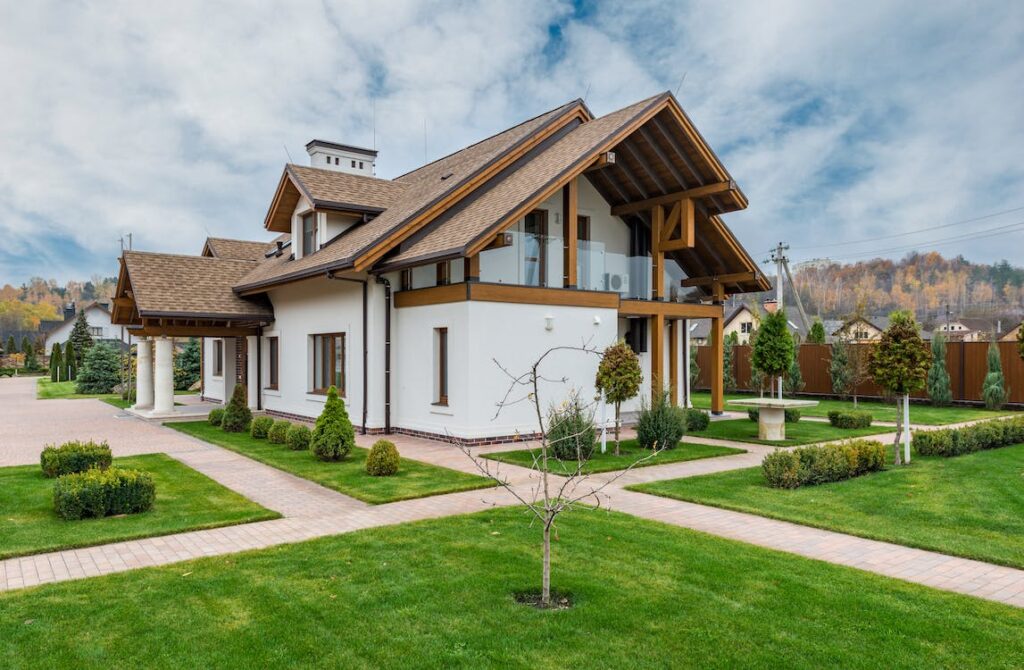 Renowned financial technology powerhouse, Splitero, celebrated for its innovative approach to helping homeowners unlock their home equity, has unveiled its latest venture: Splitero Homes. This fresh offshoot stands as a real estate brokerage and is an affiliate of the parent company, Splitero.
Splitero's core mission has always revolved around championing homeowners' interests. Recognizing the pivotal moment of selling a home, the company deeply understands the stakes involved. Splitero Homes echoes this ethos, ensuring homeowners receive unparalleled service and support, aimed at maximizing the sale price of their homes.
The strength of Splitero Homes lies in its seasoned team, pooling decades of real estate experience. Furthermore, their client-centric approach ensures that homeowners are never rushed into making decisions. There's no binding commitment until a homeowner decides they're genuinely ready to make the sale.
Notably, while Splitero has a distinguished footprint in the financial technology space—offering homeowners in states like California, Colorado, Oregon, Utah, and Washington enhanced avenues to tap into their home equity—Splitero Homes further enhances this commitment. As a real estate brokerage, its primary objective is to facilitate homeowners in getting top dollar for their homes upon sale.
Splitero's ingenuity doesn't stop at offering homeowners access to their home equity. Founded by stalwarts in the real estate domain, the company's model is refreshingly transparent: homeowners receive a lump sum of cash, and in exchange, Splitero partakes in a fraction of the home's future appreciation.
With Splitero and now Splitero Homes serving homeowners, it's evident that the company is dedicated to offering holistic solutions for homeowners, from equity access to optimal home sale outcomes.