Homeownership Center Gets Boost from CU Hawaii to Aid Homebuyers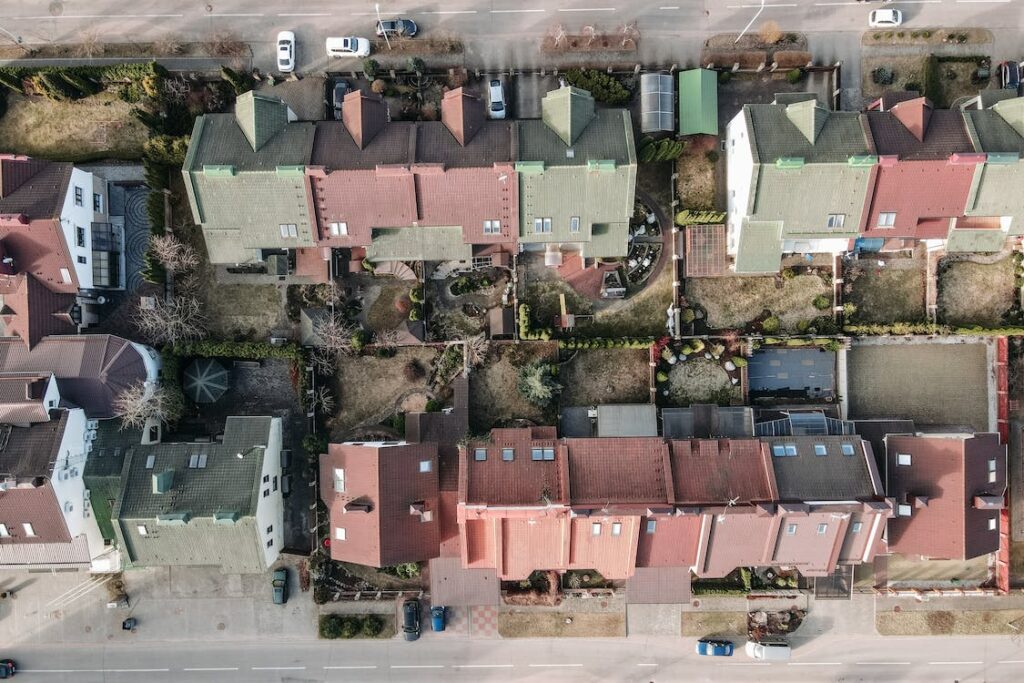 CU Hawaii, a federal credit union, has demonstrated its commitment to helping Hawaii Island families achieve homeownership by donating $17,418 to the Hawaii Homeownership Center. This generous contribution serves as a catalyst, leveraging a matching grant from the Federal Home Loan Bank of Des Moines, Iowa.
The funds donated to the Hawaii Homeownership Center will play a vital role in providing comprehensive resources to aspiring homeowners. The center will utilize the funds to offer classes, individualized coaching, and guidance to prepare individuals for the responsibilities and sustainability of homeownership.
With a vision to increase the number of successful homeowners, the Hawaii HomeOwnership Center is dedicated to reaching out to low and moderate-income families who may have never believed that owning a home was within their grasp. Importantly, the center serves all families, irrespective of income level, recognizing the value of homeownership in building strong communities.
Reina Miyamoto, the executive director of the Hawaii Homeownership Center, emphasized the positive impact of homeownership on the community, stating, "Homeownership is good for our community." Miyamoto expressed gratitude for the donation, highlighting its significance in enabling the center to continue its educational efforts and expand services for homebuyers. By doing so, more friends and neighbors can experience the stability and security of having a safe and permanent home.
However, in Hawaii, the dream of homeownership can often feel unattainable. According to Prosperity Now, Hawaii is tied for having the fifth lowest rate of homeownership in the nation. Rising home prices, coupled with stagnant wages, have posed significant challenges for prospective homebuyers in the state.
To address these obstacles, the Hawaii Homeownership Center offers a free workshop designed specifically for first-time homebuyers and existing homeowners. This workshop provides valuable insights, guidance, and information to empower individuals throughout the home-buying process. The center hosts a monthly one-hour online Introductory First-Time Homebuyers Workshop via Zoom, and interested participants are encouraged to register in advance.
Through the combined efforts of CU Hawaii, the Hawaii HomeOwnership Center, and other community partners, the path to homeownership becomes more accessible for Hawaii Island families. Together, they are working towards empowering individuals and strengthening communities by making the dream of owning a home a reality.