Housing Affordability Reaches Historic Lows for Americans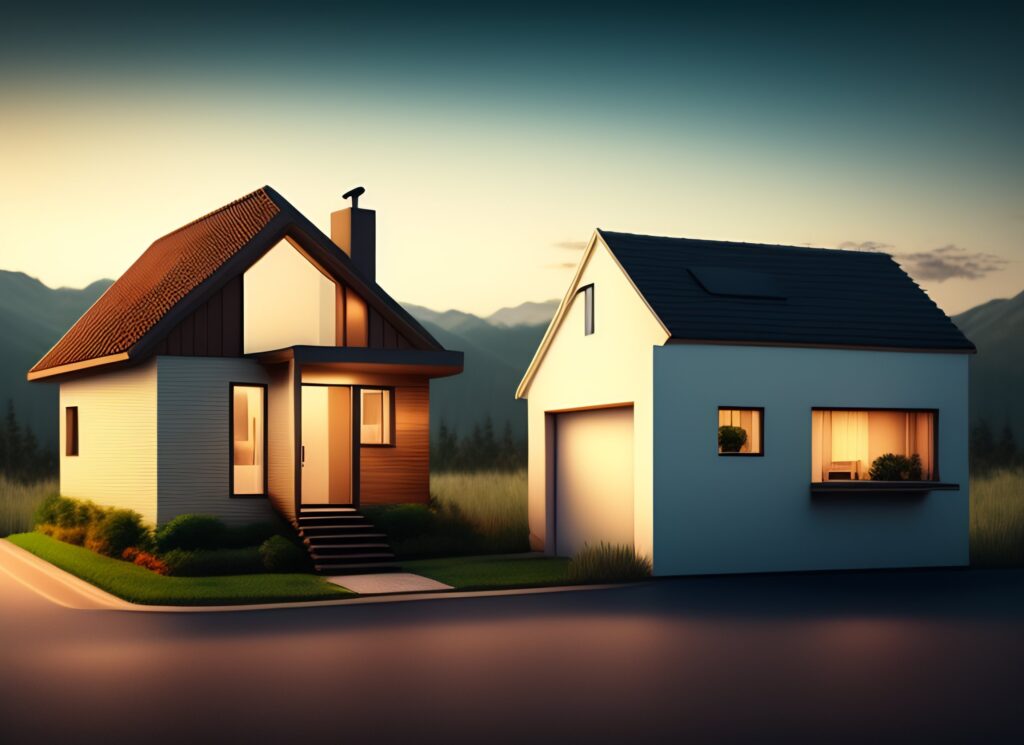 In the current real estate landscape, the quest for an affordable home has become increasingly elusive for many prospective buyers, prompting some to explore unconventional solutions.
Enter Caleb Shore and Gabe Farmer, both married individuals who have jointly purchased a house in Ohio, which they share with their respective wives. This innovative approach allows them to navigate soaring home prices that would otherwise be financially daunting. A significant contributing factor to this housing affordability challenge is the prevailing mortgage rates.
As reported by Fannie Mae, the national average for a 30-year fixed-rate mortgage dropped to 7.5% on Thursday, a slight decrease from the previous week's 7.76%. However, this rate remains uncomfortably close to 8%, exacerbating the predicament faced by buyers in today's real estate market. The intersection of elevated mortgage rates and soaring home prices has led to a complex dilemma, prompting both buyers and sellers to seek relief when mortgage rates show signs of decline.
Dottie Herman, Vice Chair and former CEO of Douglas Elliman Real Estate shared insights into the magic number that could stimulate market movement: "I think that the number, the magic number to see things move is when it gets to about 5.5%-6%, around there and … I don't see that for the rest of this year. Maybe in '24, sometime in the middle of '24."
The challenge is underscored by data from Intercontinental Exchange (ICE), indicating that the principal and interest payment on a mortgage required to purchase a median-priced home, excluding additional costs, exceeded $2,500 in October. This figure, up by $140 from the previous month, represents 41% of Americans' median monthly income—the highest since 1975, when ICE began tracking this data.
This surge is substantial compared to the historical average of just under 25%. While some markets may show signs of cooling, a substantial decline is not anticipated in the near future. For those currently in the market to buy, exploring multiple mortgage lenders and obtaining quotes on the same day allows for a comprehensive comparison, not only of available interest rates but also the associated fees, according to Greg McBride, Chief Analyst at Bankrate.